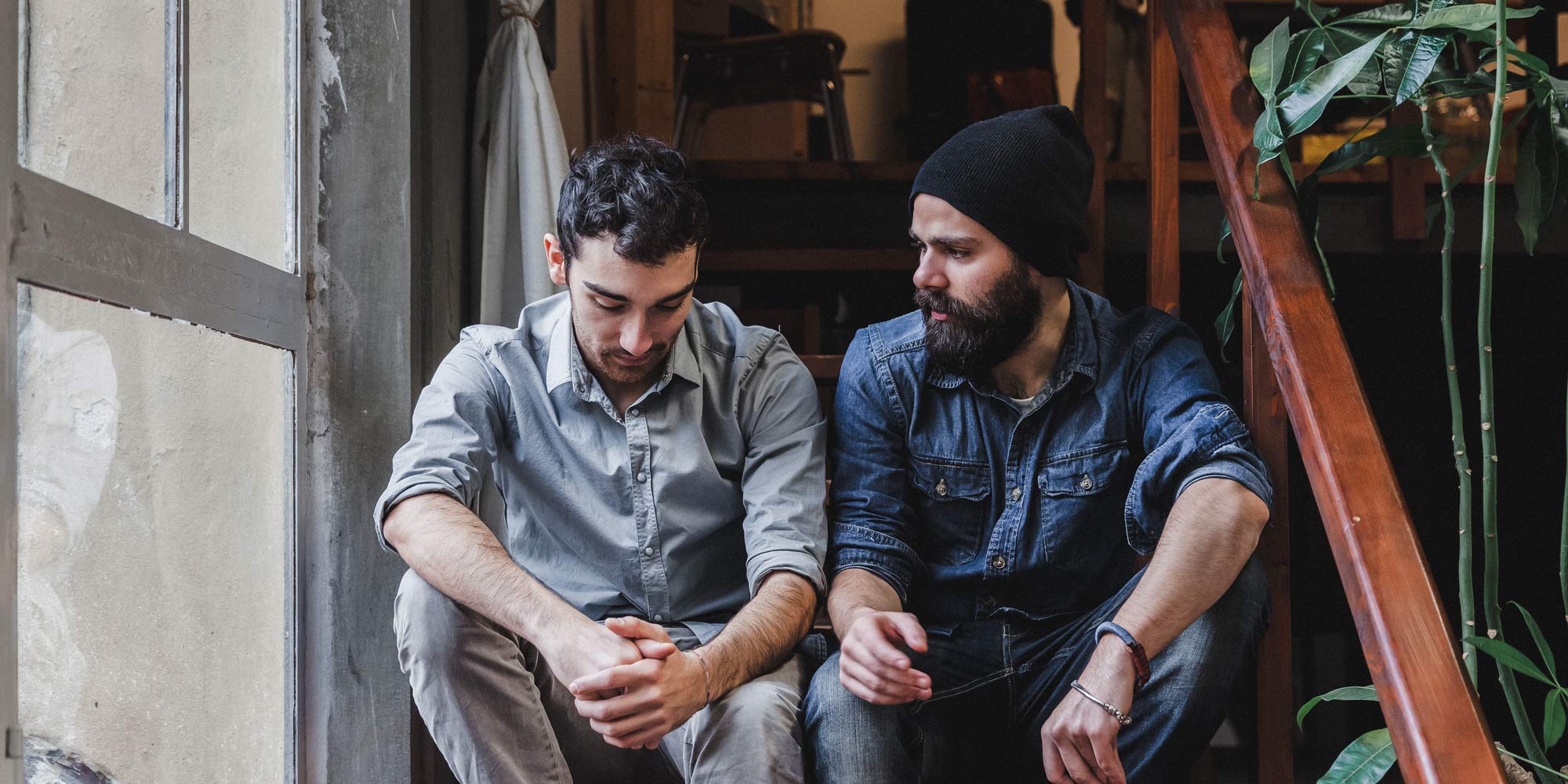 Dallas, TX
Seeing a friend or family member struggle with opioid addiction is an extremely difficult and frustrating experience. It may create feelings of helplessness, heartbreak and anger. Despite your best efforts, it may feel like nothing you do helps. Setting boundaries and deciding how far to extend oneself can be difficult and is a personal decision for each individual to make. However, one thing that we should always do is keep in mind that opioid addiction is a brain disease, not a moral failure. Understanding this allows us to deal with the situation for what it is, a complex medical issue with mental, physical and social components. This is why, as frustrating as it may be, a loved one is unlikely to be able to stop using opioids on their own through sheer willpower. Opioids affect brain chemistry by blocking pain signals and flooding the reward system of the brain with dopamine. The absence of these opioids in the system can cause severe withdrawal symptoms. Over time, individuals may develop a tolerance and need more and more opioids just to feel normal. You can learn more about how opioids work and why they are so hard to quit here.

The good news is that there is hope for your loved one in the form of proven treatment for opioid addiction. Through Medication-Assisted Treatment individuals have the opportunity to take their lives back from opioids. Medication-Assisted Treatment (MAT) utilizes medications in combination with counseling services to provide a comprehensive treatment program. In fact, research shows that Medication-Assisted Treatment is the most effective form of treatment for opioid use disorder.
Equipped with the knowledge that opioid addiction is a brain disease, not a moral failure, we are able to view addiction with more empathy and more realistic expectations about treatment needs. While the choice to seek help and stick with a recovery program is ultimately up to the individual, if you want to encourage a loved one to seek treatment, suggest they consider a program that offers Medication-Assisted Treatment as an option. With over 40 locations across 11 states, there may be a BHG treatment center near you. If so, give us a call at 844-535-7291 and we would be happy to discuss our treatment options with you or your loved one.

Media Contact:

Nancy Buttyan
Nancy.Buttyan@bhgrecovery.com
214-918-1811
About BHG
Behavioral Health Group (BHG) is the largest network of Joint Commission-accredited outpatient opioid treatment and recovery centers in the U.S., delivering comprehensive, personalized evidence-based medical and behavioral therapies for individuals with opioid use disorder. With 117 locations in twenty-four states, BHG has more than 1,900 employees who serve more than 42,000 patients. To learn more, visit bhgrecovery.com.