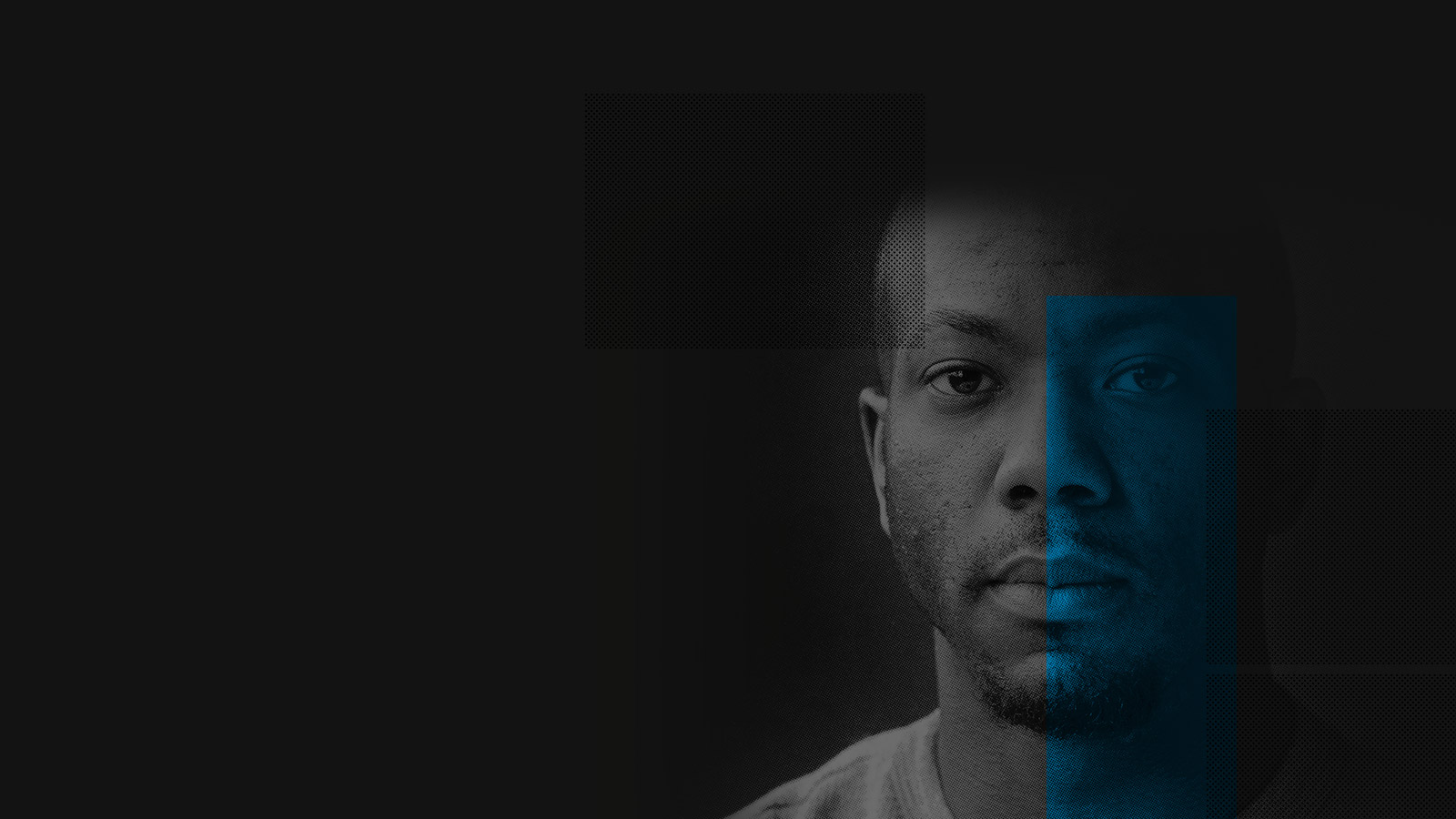 Dallas, TX
It was March 30, 1846 when civil rights activist Frederick Douglass stood before a crowd in Paisley, Scotland and shared about his struggle with alcohol addiction and his commitment to the Black Temperance Movement. He spoke this truth there because "God has given me a skin not colored like yours," and was excluded from the Temperance Movement meetings in the U.S. which were started during the pre-Civil War era to decrease alcohol consumption by getting men to make a pledge in front of a church congregation that they would decrease their consumption of hard liquor. 
Black women, ministers and abolitionists formed temperance societies from Baltimore to Boston (1829–33). In the twentieth century, African American churches promoted alcohol abstinence "for blacks' self-respect as well as to fight their high rate of diseases such as cirrhosis of the liver."
Since then, many Black pioneers have shed light on behavioral health disorders that continue to ravage communities of color today, including Jerome Adams, MD, Vice Admiral in the U.S. Public Health Commissioned Corps and the 20th Surgeon General of The United States, who focused on the treatment of opioid use disorders and reducing opioid overdose deaths.
While there is progress to celebrate, these leaders are not talked about enough and that we still have a long way to go. According to a 2018 SAMSHA report, 1.2 million non-Hispanic Blacks out of the 10.3 million people nationally, aged 12 and older, were estimated to have had opioid misuse in 2017.  
Drug use is one of many systemic issues in low-income, urban communities. Regarding methadone, people of color are relatively under-dosed. Data shows that black and brown people are twice as likely to get minimum mandates for minor drug possession. When released from prison, they can't get loans, they lose custody of their children and are not able to get good-paying jobs.  
"There's a negative generational impact. If we can make a difference upstream, that would be amazing. BHG is committed to being a part of the solution. We can make a difference for generations if we can help people understand that addiction is a disease and that it can be fixed with a lot of hard work."  
Several staff members at BHG are recovering addicts who inspire many every day in their work. Patients know them because they once lived in the same community. Having the people who treat you know exactly what you are going through is powerful and reassuring that they truly care about your journey.
At BHG, we have team members who've experienced transformational change and wanted to give back through their work. They're able to connect with historically-excluded communities because they've been there. They have an amazing story to tell and give our patients hope.
What can we do to carry on the legacy of Black leaders who've come before us? One path is to create more pathways for more young people of color to get involved in the mental health field. Our teams are having these conversations and building stronger relationships with city leaders, churches and other places of worship, local prisons, jails, and schools in secondary and higher education.
For students considering this challenging path, they state, "doing the right thing is never easy, but it's always right. At the end of the day, if your heart is in it, follow your heart." 
"We have a lot of work we can do, as a company and a nation. We can get there." 
Media Contact:

Nancy Buttyan
Nancy.Buttyan@bhgrecovery.com
214-918-1811
About BHG
Behavioral Health Group (BHG) is the largest network of Joint Commission-accredited outpatient opioid treatment and recovery centers in the U.S., delivering comprehensive, personalized evidence-based medical and behavioral therapies for individuals with opioid use disorder. With 117 locations in twenty-four states, BHG has more than 1,900 employees who serve more than 42,000 patients. To learn more, visit bhgrecovery.com.