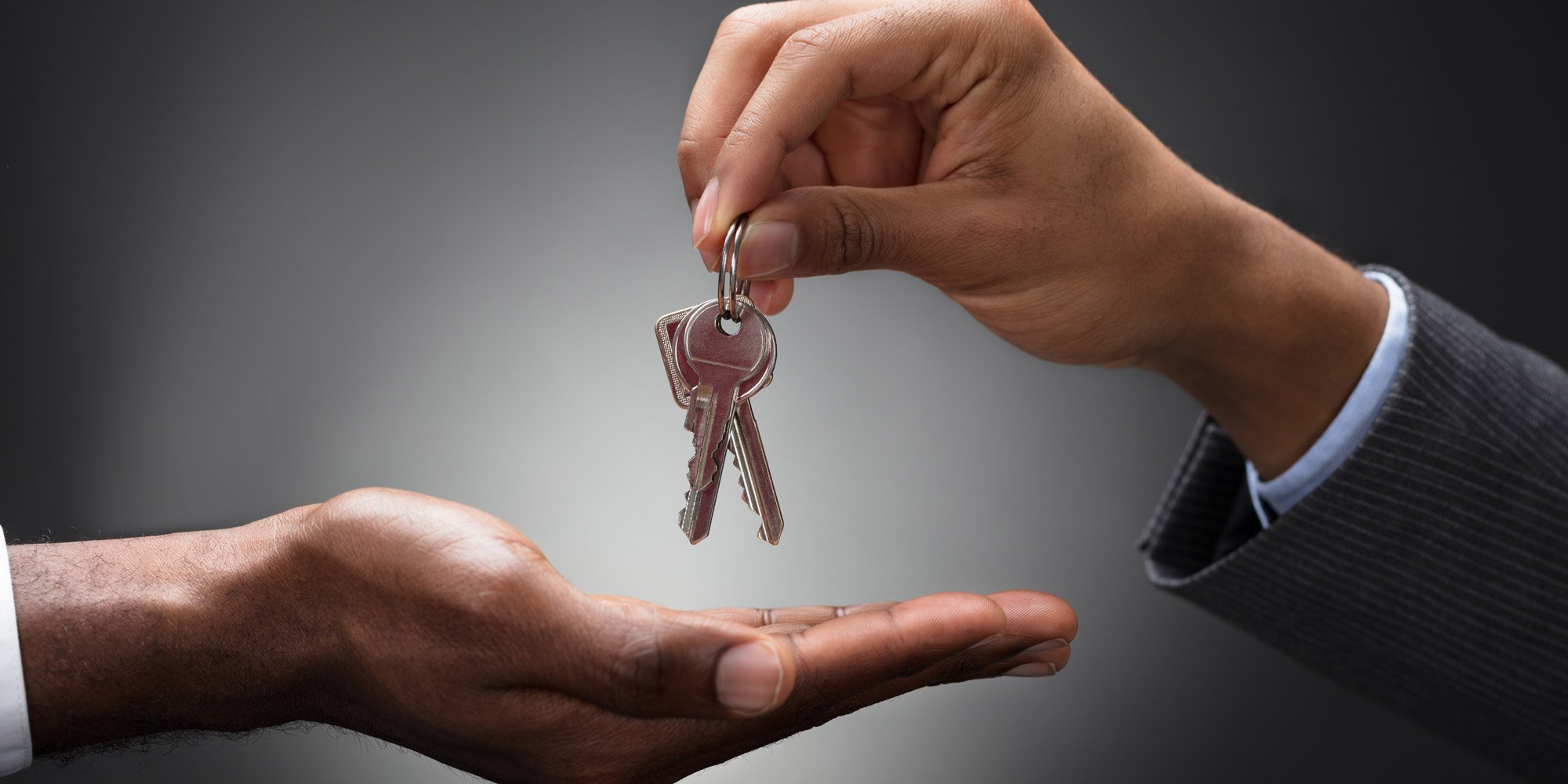 Dallas, TX
Behavioral Health Group (BHG) is continuing its commitment of providing high quality treatment for opioid addiction in the state of Alabama with the addition of the BHG Cullman Treatment Center. BHG now operates five addiction treatment centers in Alabama and is one of the leading treatment providers in the state. "We are grateful for the opportunity to increase our role in providing high quality care for opioid-use disorder to the community of Cullman and across the entire state of Alabama," said Dwight Mussleman, Chief Development Officer of BHG.

While the Cullman Treatment Center is the most recent addition to the BHG treatment center network, BHG has added four other locations in the state within the past year. BHG's first Alabama treatment center was in Tuscaloosa in November of 2017. Since then, BHG has acquired locations in Sheffield, Bessemer, Gadsden and now Cullman. "Opioid-use disorder continues to afflict communities across the country, including those of Alabama. While this public health crisis presents significant challenges, we at BHG know that opioid addiction is treatable. Through evidence-based programs such as Medication Assisted Treatment, along with counseling, successful recovery is possible," said Jay Higham, CEO of BHG.

Along with counseling, BHG offers Medication Assisted Treatment (MAT), the gold standard of care for opioid addiction. MAT utilizes the combination of FDA approved medication with counseling and other support services for a comprehensive treatment approach to addiction. Dr. Chris Marshall, National Medical director for BHG, talks about the importance of this comprehensive approach, "The U.S. has almost lost an entire generation in the workforce. Studies consistently show that Medication Assisted Treatment and counseling decrease illicit opioid use, improve overall health and get people back to their normal lives."

The BHG Cullman Treatment Center is located at 1912 Commerce Avenue Northwest, Cullman, AL, and is now accepting new patients. Additionally, BHG Cullman Treatment Center will be joining the four other BHG Alabama locations in accepting Medicaid effective January 2019.

Media Contact:

Nancy Buttyan
Nancy.Buttyan@bhgrecovery.com
214-918-1811
About BHG
Behavioral Health Group (BHG) is a fast-growing healthcare company creating a new class of recovery center for individuals with substance use disorder (SUD). BHG specializes in medication-assisted recovery (MAR) combined with addiction counseling delivered through the largest network of Joint Commission-accredited outpatient treatment and recovery centers in the U.S. Founded in 2006 and led by an experienced executive team with deep experience in the healthcare and behavioral health industries, BHG believes that comprehensive, evidence-based, personalized treatment plans focused on real recovery restore lives, strengthen families, and rejuvenate the communities in which we serve. BHG capabilities include a full range of counseling and behavioral health therapies for individual, family, and group counseling, medication-assisted recovery, intensive outpatient programs, mental health services, case management, and community resource coordination services delivered in its treatment centers and through telehealth. BHG treatment centers provide access to all FDA-approved medications through in-center dosing or prescriptions programs. BHG accepts Medicare, Medicaid, most major commercial health plans, and works with state grants to support patients who choose to self-pay. With 117 locations in 24 states, BHG has more than 2,100 employees who serve more than 43,000 patients. To learn more, visit bhgrecovery.com.