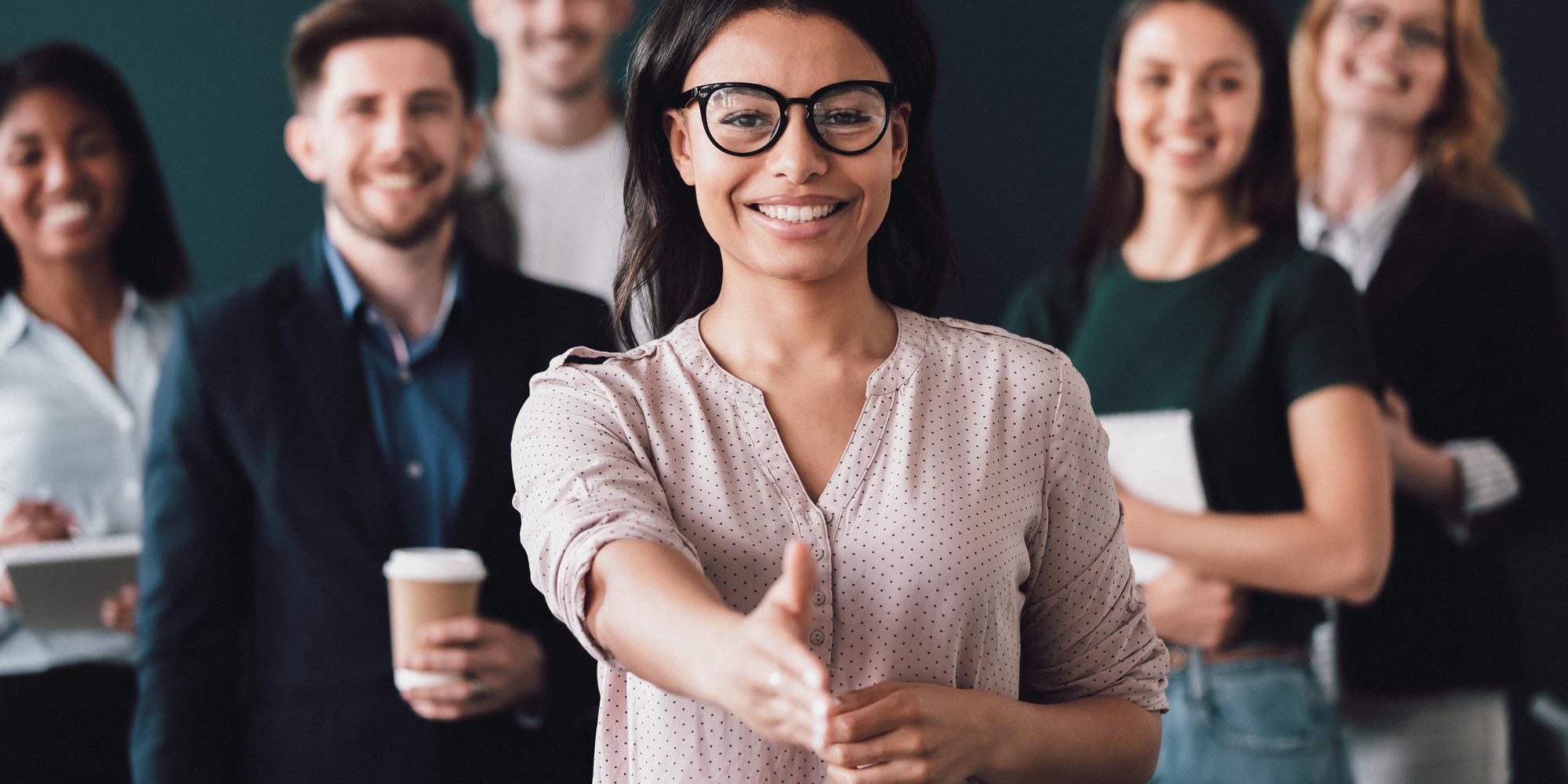 Dallas, TX
Behavioral Health Group (BHG) is increasing its presence in Virginia with the addition of BHG Franklin Treatment Center. With existing treatment centers located in Chesapeake, Newport News and Virginia Beach, BHG Franklin represents the fourth opioid addiction treatment center in the state for BHG. "Our mission is to expand access to evidence-based treatment for addiction to the underserved areas in the state. The addition of BHG Franklin is a key part of that effort and provides an opportunity to build on the great work that has already been started by the team here," said Dwight Mussleman, Chief Development Officer for BHG.

As the opioid crisis continues to ravage the communities of Virginia, there is a critical need for access to proven treatment. BHG offers medication-assisted treatment, a combination of FDA approved medication and counseling that has become known as the "gold standard" of care for treatment of opioid addiction. "Research shows that medication-assisted treatment and counseling decrease illicit opioid use, improve overall health and get people back to their normal lives. We must focus on treatment for the people and families currently struggling with this problem, as well as prevention," said Dr. Christopher Marshall, National Medical Director for BHG.

The Behavioral Health Group Franklin Treatment Center is located at 1333 Carrsville Highway, Franklin, VA, and is now accepting new patients. In addition to self-pay plans, BHG Franklin also accepts Anthem Medicaid.

Media Contact:

Nancy Buttyan
Nancy.Buttyan@bhgrecovery.com
214-918-1811
About BHG
Behavioral Health Group (BHG) is the largest network of Joint Commission-accredited outpatient opioid treatment and recovery centers in the U.S., delivering comprehensive, personalized evidence-based medical and behavioral therapies for individuals with opioid use disorder. With 117 locations in twenty-four states, BHG has more than 1,900 employees who serve more than 42,000 patients. To learn more, visit bhgrecovery.com.