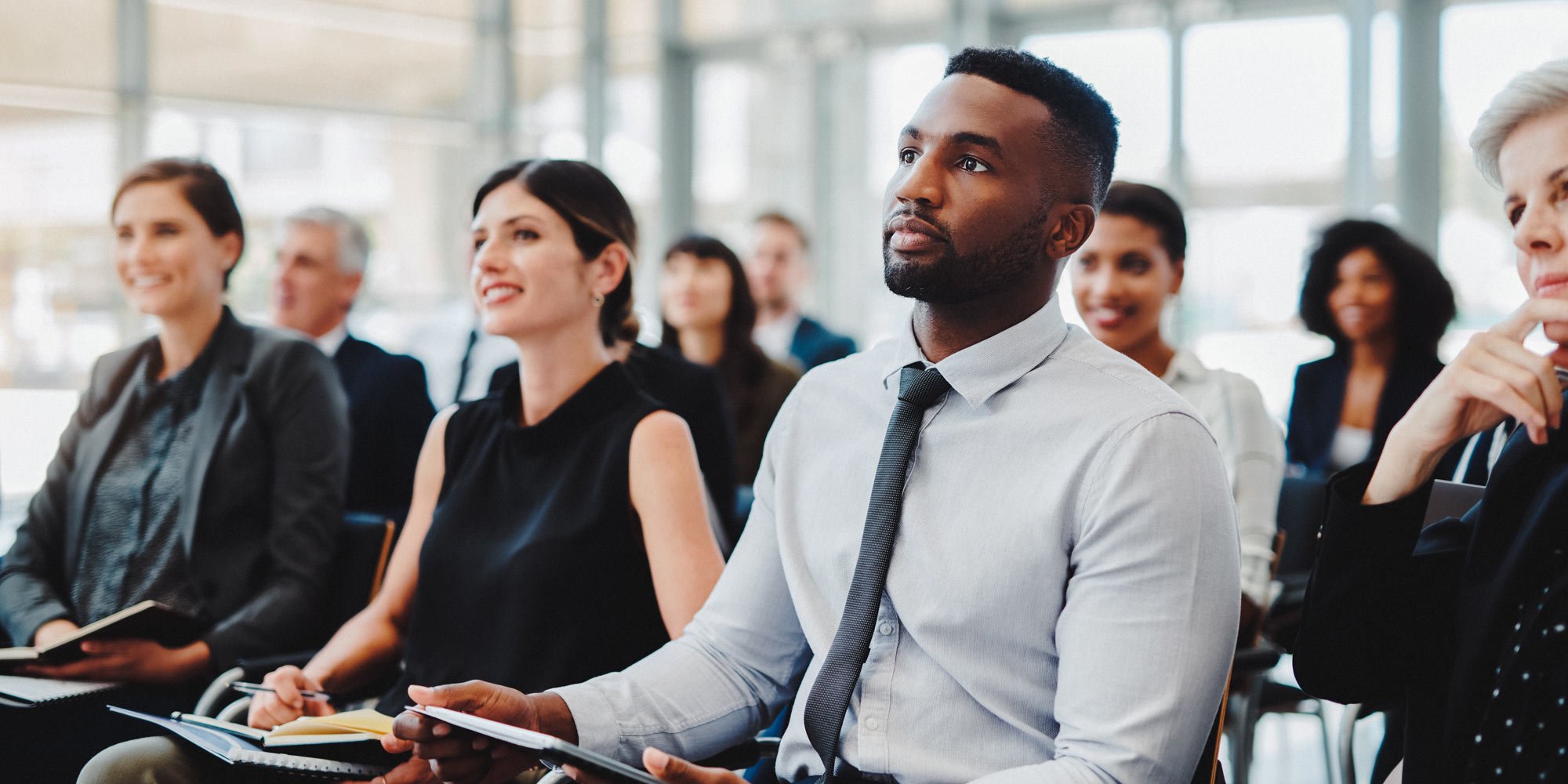 Dallas, TX
Michael Cannizzaro, Behavioral Health Group (BHG) Chairman and Chief Executive Officer, announced that BHG has received authorization from NAADAC, the Association for Addiction Professionals, to grant continuing education credits for its learning and development programs to its licensed drug abuse counselors. The NAADAC Approved Education Provider program highlights BHG's commitment to quality education and dedication to excellence.
The NAADAC Approved Education Provider status identifies BHG's internal learning and development programs as meeting stringent, nationally approved standards of education developed for the drug abuse counseling field. "As a private provider of opioid addiction treatment services, this authorization as a NAADAC Approved Education Provider represents a significant effort by our Learning and Development department to provide high-quality, relevant, and applicable training programs for our staff; and demonstrates our commitment to drive continuous improvement in all we do," added James Draudt, BHG President and Chief Operating Officer.
Chance Spiker, BHG's Director of Learning and Development, said, "We strive to ensure that our professional staff of licensed addiction counselors are provided consistent, reliable and quality learning experiences that will benefit not only our internal team members, but the patients and communities we serve. This authorization from NAADAC ensures that the continuing education credits provided by BHG to its team members will be accepted toward national credentialing by the National Certification Commission for Addiction Professionals as well as many individual state licensing/credentialing bodies. This is a significant accomplishment for BHG and we are proud to be recognized by NAADAC for our efforts."
BHG expects to begin providing continuing education hours to its team members beginning in October.

Media Contact:

Nancy Buttyan
Nancy.Buttyan@bhgrecovery.com
214-918-1811
About BHG
Behavioral Health Group (BHG) is a fast-growing healthcare company creating a new class of recovery center for individuals with substance use disorder (SUD). BHG specializes in medication-assisted recovery (MAR) combined with addiction counseling delivered through the largest network of Joint Commission-accredited outpatient treatment and recovery centers in the U.S. Founded in 2006 and led by an experienced executive team with deep experience in the healthcare and behavioral health industries, BHG believes that comprehensive, evidence-based, personalized treatment plans focused on real recovery restore lives, strengthen families, and rejuvenate the communities in which we serve. BHG capabilities include a full range of counseling and behavioral health therapies for individual, family, and group counseling, medication-assisted recovery, intensive outpatient programs, mental health services, case management, and community resource coordination services delivered in its treatment centers and through telehealth. BHG treatment centers provide access to all FDA-approved medications through in-center dosing or prescriptions programs. BHG accepts Medicare, Medicaid, most major commercial health plans, and works with state grants to support patients who choose to self-pay. With 117 locations in 24 states, BHG has more than 2,100 employees who serve more than 43,000 patients. To learn more, visit bhgrecovery.com.