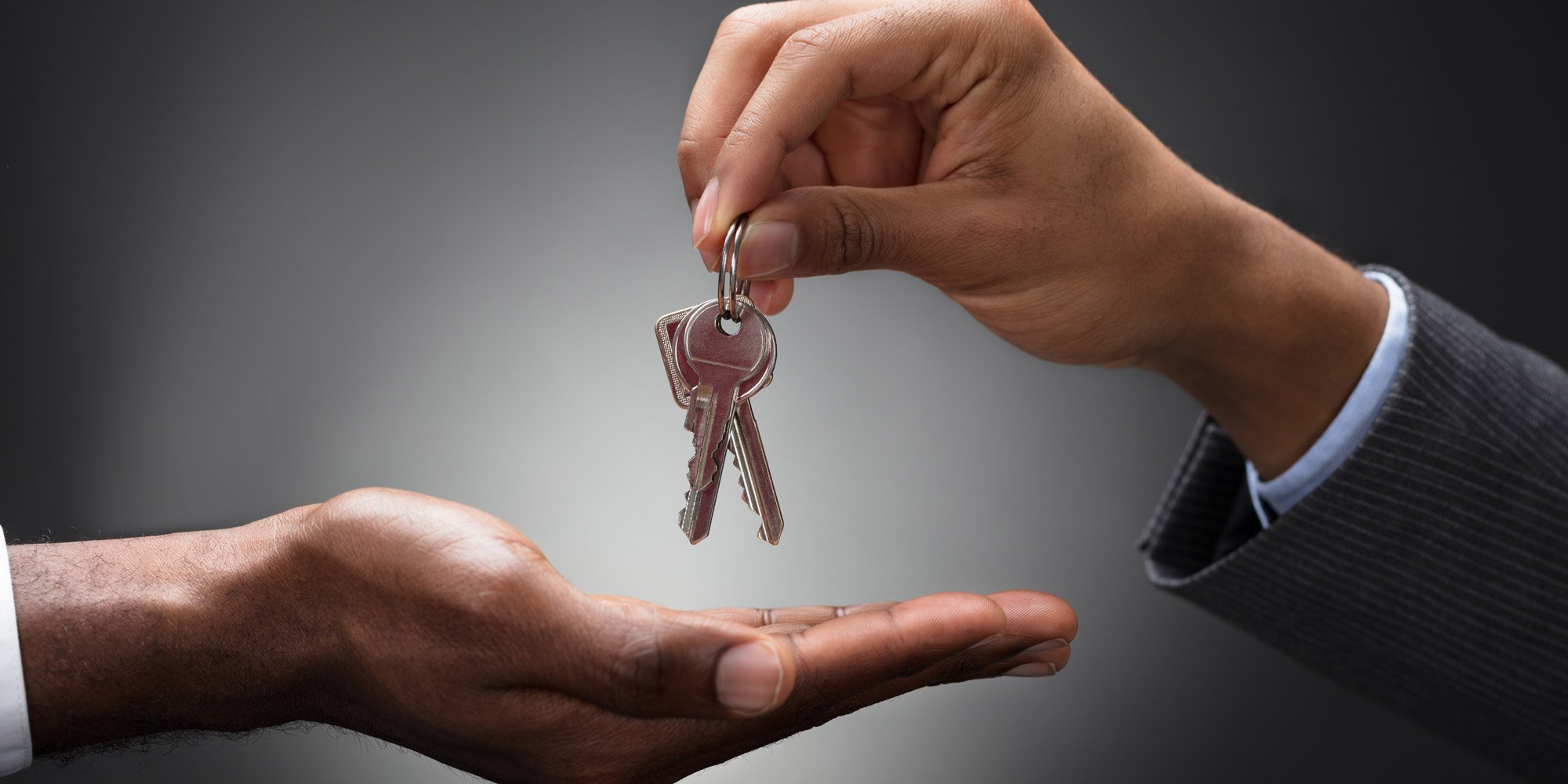 Dallas, TX
Behavioral Health Group (BHG), a leading provider in outpatient opioid addiction treatment, has acquired what was formerly the Good Hope Institute in Washington, D.C. The BHG Washington, D.C., Treatment Center is located at 1320 Good Hope Road SE, Washington, D.C. 20020. "BHG is pleased to be able to serve the needs of the patients in the Washington, D.C., area. This strategic acquisition expands BHG's footprint into the Northern Virginia area and allows BHG to continue the fight against this national epidemic," said Dwight Mussleman, Chief Development Officer for BHG.

With one of the highest rates of opioid overdose deaths in the country, the need for effective treatment in the district is clear. Behavioral Health Group will work to utilize its resources and expertise to build upon the great work and team already in place at the Washington, D.C., location. Behavioral Health Group offers medication-assisted treatment (MAT), which is considered the gold standard of care for opioid use disorder. Medication-assisted treatment combines the use of FDA approved medications along with counseling services to provide comprehensive care for individuals struggling with opioid addiction. "Research has shown that medication-assisted treatment decreases illicit opioid use, improves overall health and gets people back to their normal lives," said Dr. Christopher Marshall, National Medical Director for BHG.

The Behavioral Health Group Washington, D.C., Treatment Center accepts Medicaid and is currently enrolling new patients. If you or someone you know is struggling with opioid addiction give us a call at 202-610-1886. For more information about opioid addiction and the treatment services provided by Behavioral Health Group you can also visit bhgrecovery.com.

Media Contact:

Nancy Buttyan
Nancy.Buttyan@bhgrecovery.com
214-918-1811
About BHG
Behavioral Health Group (BHG) is the largest network of Joint Commission-accredited outpatient opioid treatment and recovery centers in the U.S., delivering comprehensive, personalized evidence-based medical and behavioral therapies for individuals with opioid use disorder. With 117 locations in twenty-four states, BHG has more than 1,900 employees who serve more than 42,000 patients. To learn more, visit bhgrecovery.com.