Rejuvenating communities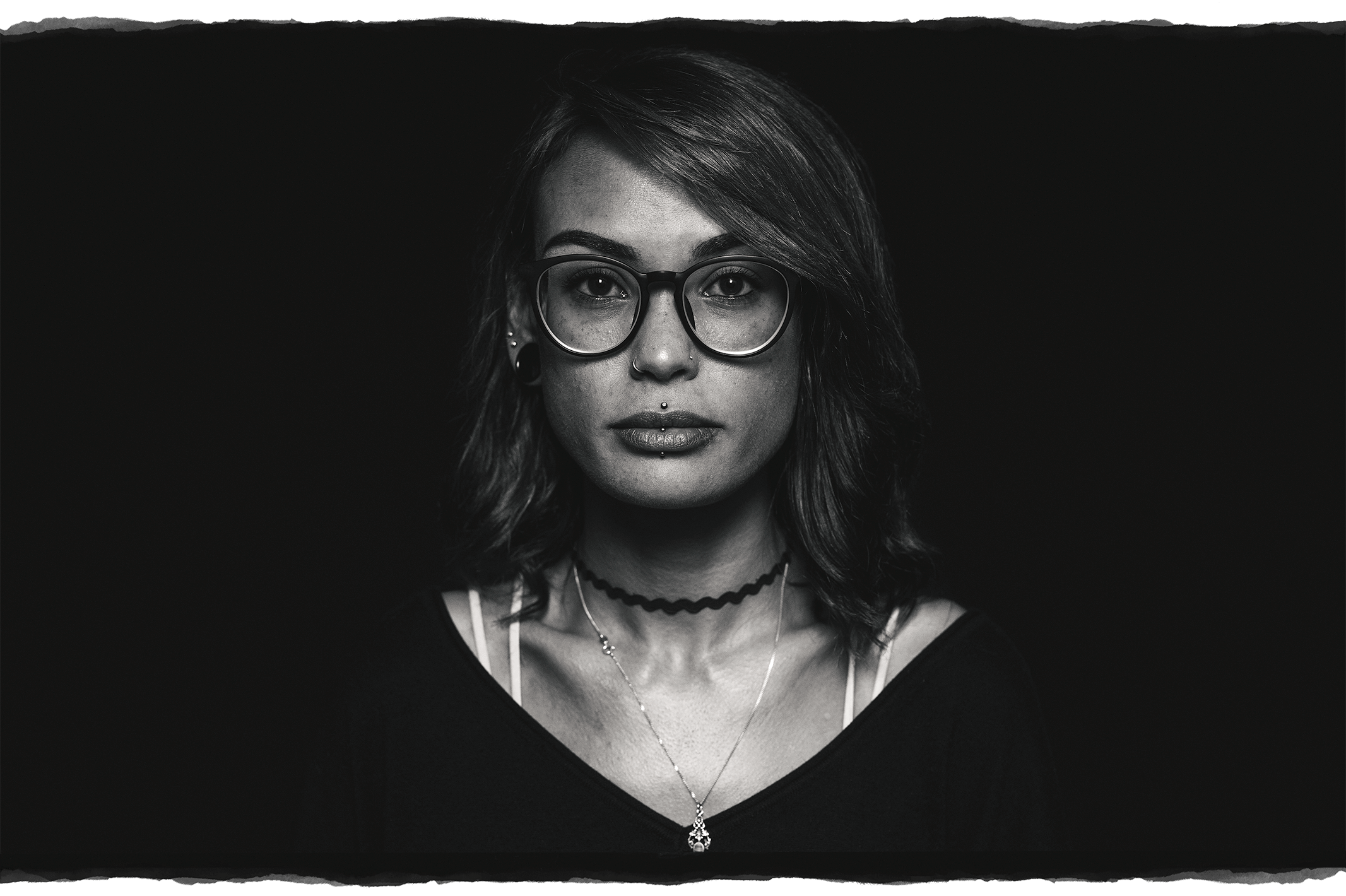 The opioid epidemic doesn't just impact people with an opioid use disorder (OUD) — it impacts their families, friends, employers, places of worship, neighborhoods, and communities at large.

Education and outreach are required to overcome potential stigmas, bring to light the cost of inaction, and reframe perceptions of who is at risk and what real recoverySM looks like.
We partner with communities and their leaders to provide education about evidence-based opioid addiction treatment and improve awareness of — and access to — medication-assisted recoverySM.

Learn more
If I'm not sending patients to BHG then someone needs to check on me, because I'm seeing two to three OD's per day. We need help!
ER Physician, Regional Health System, VA
Top notch facility with caring, personable staff who made the intake jitters go away for our client.
Community Mental Health Provider, KY
Always eager and willing to partner any way they can to combat, educate and respond to the Opioid epidemic in our community.
Coalition President, KY
Creating criminal justice
partnerships for advocacy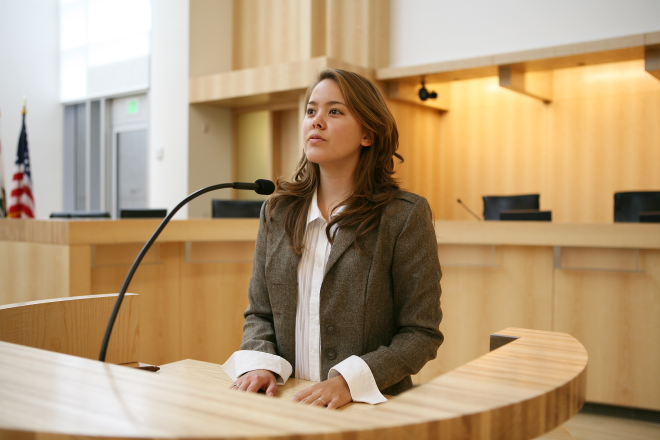 Opioid use disorder is a serious issue among probationers, parolees, and others who have criminal justice system involvement. Medication-assisted treatment has been shown to significantly reduce use of unauthorized opioids in these populations. On average, justice involvement declines 70% for BHG patients in recovery.

Drug courts can't deliver effective treatment without medical input, and physicians can't help individuals suffering from substance use disorders without understanding the criminal justice environment in their local community.

To optimize outcomes for patients and the community at large, drug courts can form collaborative partnerships with physicians who have a deep understanding of treatment and recovery.
Restoring workplaces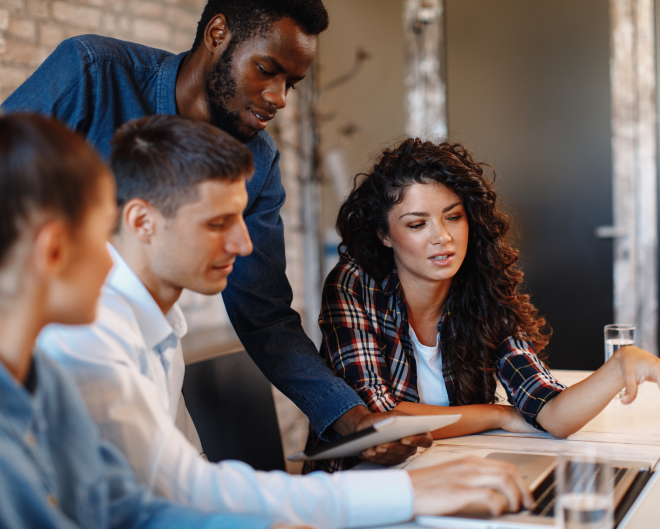 Restoring workplaces
When community members struggle with addiction, the ripple effects reach local businesses. 75% of US employers say their workplace is impacted by opioid use, and 38% report absenteeism or impaired worker performance due to employee opioid use.
Without appropriate treatment, people with OUD often find it difficult to maintain a job or perform their job effectively. Fortunately, medication-assisted treatment has been proven to improve employment outcomes, and 60% of BHG patients obtain employment after one year of treatment.
Gold-standard recovery care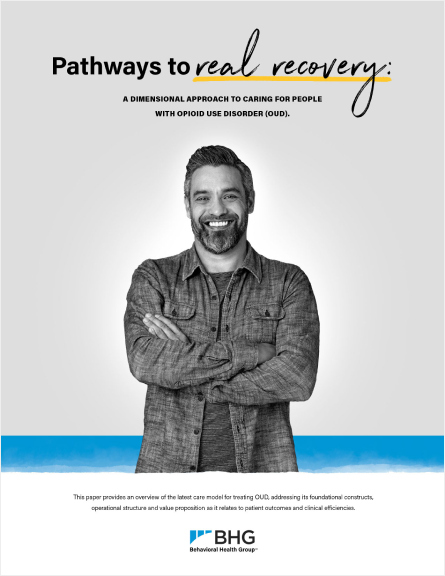 BHG is a national healthcare facility, reflecting the high standards for clinical environment and quality care you might expect from the primary care physicians in your community.

BHG treatment centers are accredited by CARF (Commission on Accreditation of Rehabilitation Facilities) and/or the Joint Commission, the same governing body that oversees both inpatient and outpatient behavioral health programs, hospitals, and healthcare systems. BHG upholds state medical and behavioral health guidelines, DEA guidelines, and payer guidelines such as Medicaid and Medicare.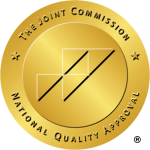 Critical and emergency care partnerships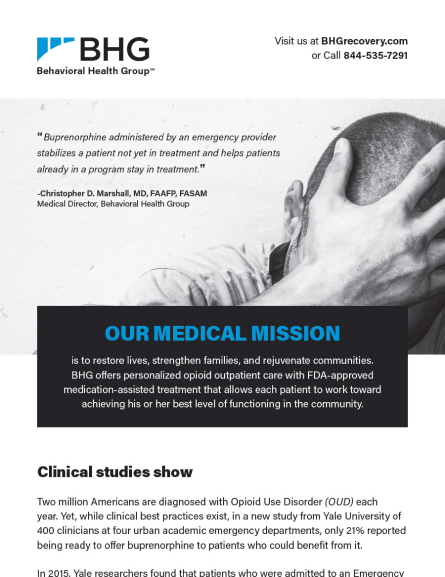 Despite the existence of clinical best practices for OUD, some emergency departments don't have the resources or procedures in place to effectively administer treatment.
In fact, a study from Yale University found that out of 400 clinicians at 4 urban academic emergency departments, only 21% reported being ready to offer buprenorphine to patients who could benefit from it.
This can have an outsized impact on the success of treatment — patients who are admitted to an Emergency Department (ED) for OUD and treated with buprenorphine along with medical management in primary care are twice as likely to remain in addiction treatment a month later.
Under specific conditions, the DEA's "three-day rule" allows emergency providers to administer (but not prescribe) narcotic drugs to patients for the purpose of relieving acute withdrawal symptoms while arranging for referral for treatment. By referring patients to BHG for outpatient treatment, providers can appropriately treat withdrawal with buprenorphine and increase patients' chances of successful treatment.
Resources
Patient Referral Form
We collaborate with physicians and partners within the community, making referrals simple and allowing greater transparency about our approach to treatment. We work hard to earn your trust. Because, the way we see it, you're the first line of care for our patients. Please download our patient referral form to refer a candidate for treatment to BHG, or call us at 844.535.7291.
Download Now
Addiction and Mental Health
Addiction and mental health disorders frequently happen in people at the same time. It can be difficult to know whether a mental health condition caused the addiction, if the addiction caused the mental health problem, or if they just occurred together by coincidence. Download this helpful resource to learn more.
Download Now
Opioid Use Disorder and Pregnancy
While methadone and buprenorphine have both been shown to be safe and effective in pregnancy, there is a longer history, and more safety information about methadone. This is why methadone is considered "the gold standard" for OUD treatment in pregnancy. Download this helpful resource to learn more.
Download Now
Opioid Use Disorder and HIV
There is no scientific evidence that ongoing medication-assisted treatment for opioid use disorder is harmful to patients with HIV or
AIDS. Nor do any of the three FDA-approved MAR medications weaken the immune system or make the illness worse. Download this helpful resource to learn more.
Download Now
Partner with BHG
To learn more about partnerships and how we can help your community, please fill out the form or call 844.535.7291.
[*Our calls may be recorded for quality assurance and training purposes.]