Many medical insurance plans accepted
For treatment to be most effective, we believe it also needs to be accessible and affordable. Our goal is to eliminate financial worries so you can focus on treatment and recovery.

We work with most major insurers depending on the state and the following national commercial insurance plans: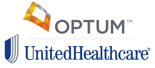 *Aetna insurance plans accepted at all BHG locations effective 11/1/2022. Please call 844.535.7291 for more details.
Now accepting Medicare, Medicaid, and Medicare Advantage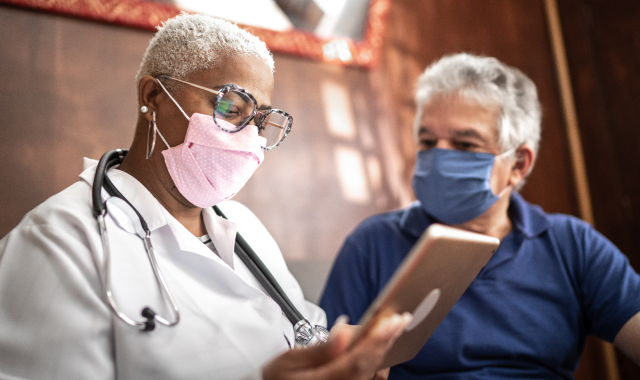 BHG now accepts most states' Medicare and Medicaid plans, and several national Medicare Advantage programs. Check our state-by-state information above to see which plans are accepted where you live.

If you've been diagnosed with opioid use disorder and are enrolled in either Original Medicare Part B (outpatient services) or Medicaid, your treatment at BHG will be 100% covered with no out-of-pocket costs*. Benefit coverage for Medicare Advantage varies by plan.

Generally, covered treatment includes:
FDA-approved opioid treatment medications (buprenorphine, methadone, naltrexone)

Counseling

Behavioral therapy
To find out what your specific insurance plan covers, you can call the number located on the back of your insurance card, or contact us and we'll help you determine your coverage details.

[*after Part B deductible is met]

Payment plans and support for self-pay patients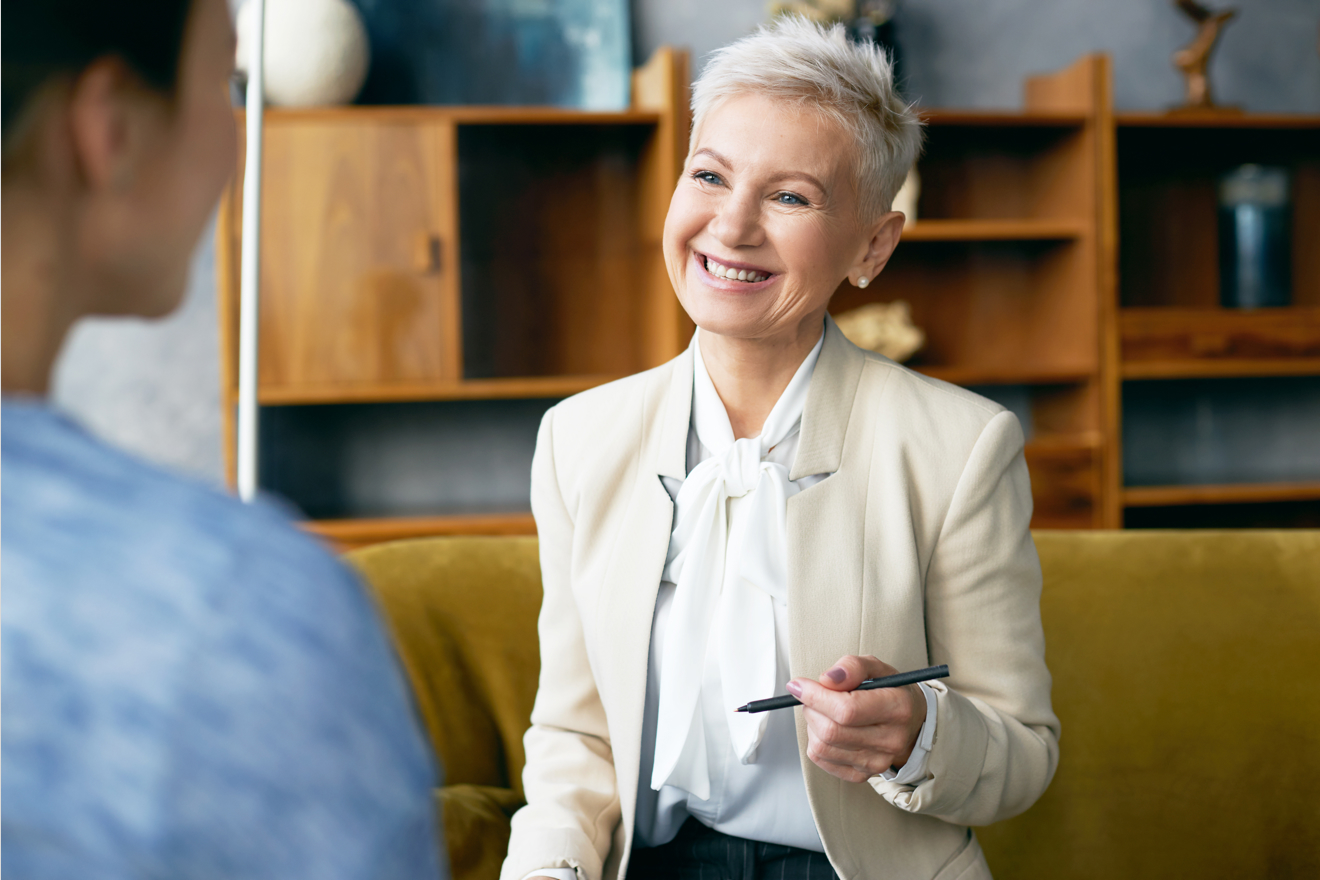 When entering into BHG treatment, an admissions team will walk you through payment options and make it as simple and stress-free as possible. Ultimately, the cost of your treatment will be based on your level of care, the length of your treatment plan, and your center's location.
In most states, BHG partners with organizations that provide grant funding that allows more patients to access treatment. Talk with a BHG representative for more information.
Our admissions team is standing by to help ensure that the cost of treatment doesn't prevent you from starting your journey of recovery. We'll work with you to create a plan that matches your needs and allows you to begin treatment as soon as possible.
Learn more about payment options
Whether you are fully insured, partially insured or self-pay, we will work with you to develop a financial plan that works best for you, while ensuring that you can get treatment as soon as possible.
To get started, fill out the form below or call
844.535.7291
[*Our calls may be recorded for quality assurance and training purposes.]
Questions about your bill? Please call your local BHG treatment center.
Frequently asked
questions about Medicare