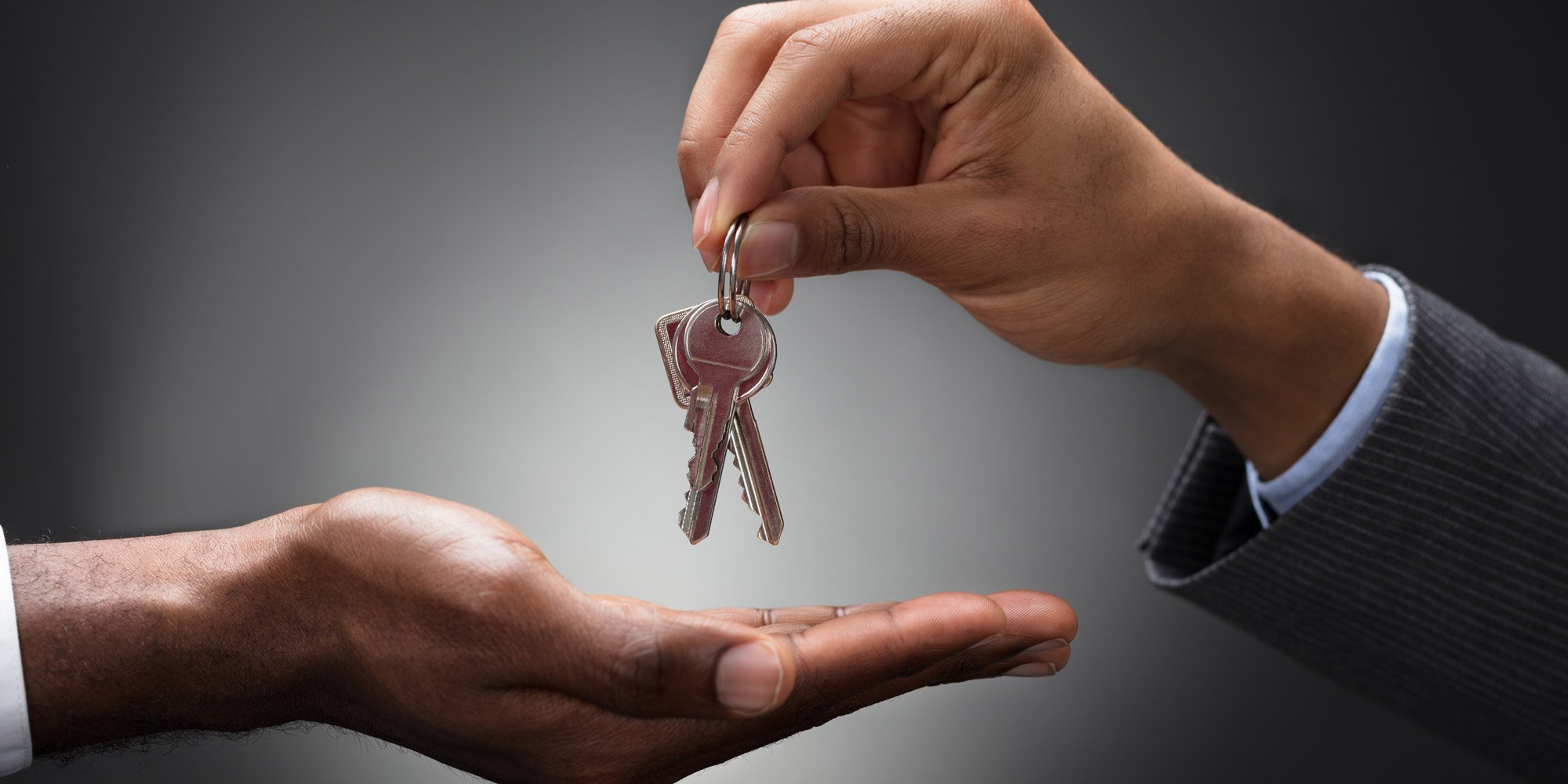 Dallas, TX
Behavioral Health Group (BHG) has completed the acquisition of its sixth treatment center location in Virginia. Formerly River City Comprehensive Counseling Services, the BHG Glen Allen Treatment Center is located at 13100 Mountain Road, Glen Allen, VA 23059. With a proven track record of providing evidence-based treatment, Behavioral Health Group is continuing its commitment to tackling the opioid epidemic in Virginia. "With a strong unmet need for opioid addiction treatment in Virginia, we look forward to building off of the great work already being done by the team in Glen Allen to expand access to treatment and high quality care for patients," said Dwight Mussleman, Chief Development Officer for BHG.

Behavioral Health Group is a leading outpatient opioid addiction treatment provider. Understanding that opioid use disorder is a chronic brain disease, not a moral failure, BHG's team of physicians, medical professionals and counselors provide comprehensive treatment to help patients take their lives back. BHG offers Medication-Assisted Treatment which utilizes a combination of FDA approved medications along with counseling and behavioral interventions to treat opioid addiction. "Studies consistently show that Medication-Assisted Treatment along with counseling decreases illicit opioid use," said Dr. Chris Marshall, Chief Medicaid Director for BHG. "We must continue to focus on increasing access to treatment as well as prevention."

BHG currently operates 54 treatment locations across 13 states. BHG treatment centers are accredited by The Joint Commission

Media Contact:

Nancy Buttyan
Nancy.Buttyan@bhgrecovery.com
214-918-1811
About BHG
Behavioral Health Group (BHG) is the largest network of Joint Commission-accredited outpatient opioid treatment and recovery centers in the U.S., delivering comprehensive, personalized evidence-based medical and behavioral therapies for individuals with opioid use disorder. With 117 locations in twenty-four states, BHG has more than 1,900 employees who serve more than 42,000 patients. To learn more, visit bhgrecovery.com.