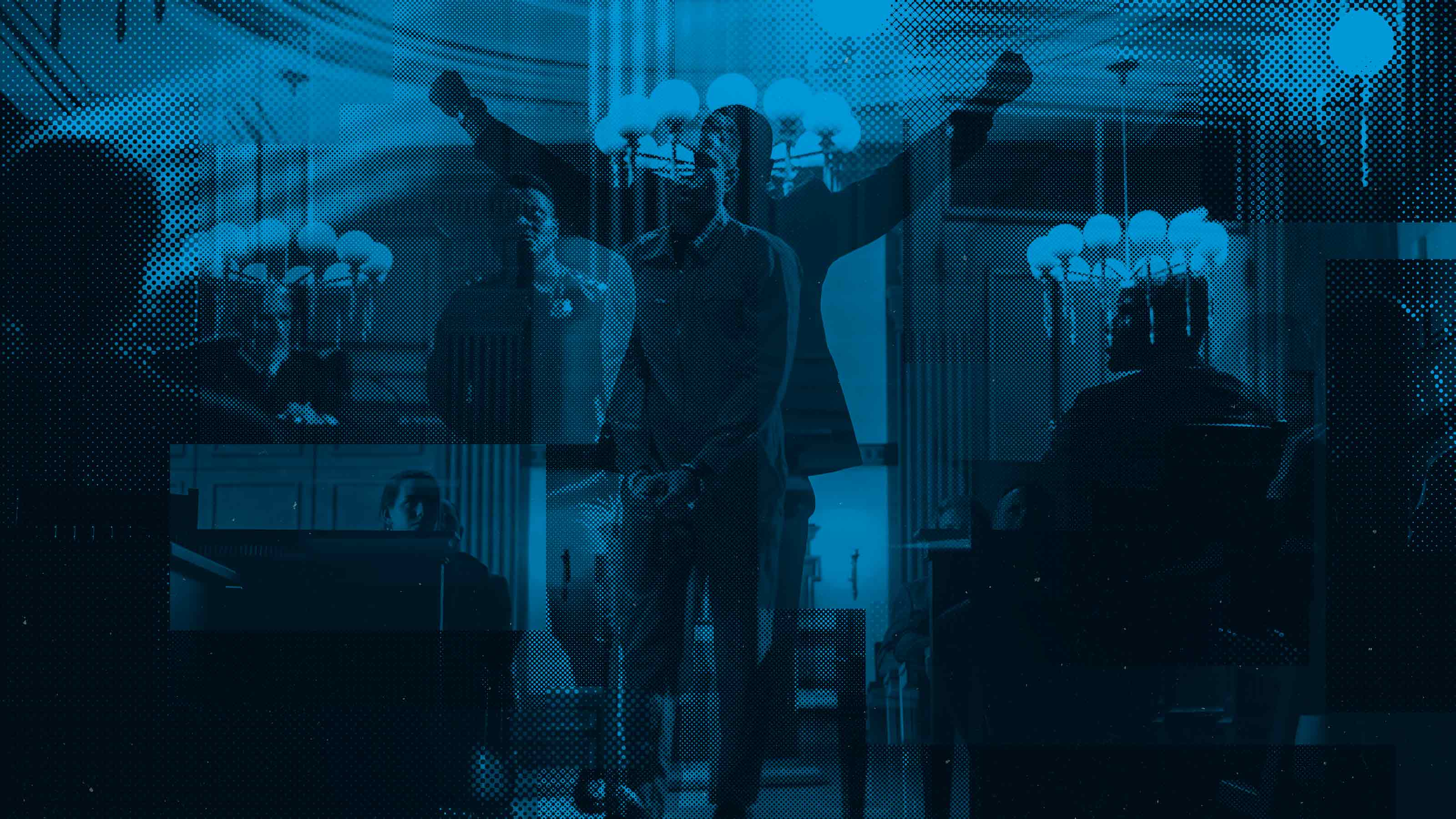 Dallas, TX
Behavioral Health Group (BHG), the nation's largest network of Joint Commission-accredited outpatient opioid treatment and recovery centers, is exhibiting July 25 to 28 at the 27th Annual NADCP Rise Conference, the premier conference event for anyone working at the intersection of addiction, mental health, and justice reform.

As a bronze sponsor of Rise 22, BHG is offering an exclusive guidebook "Forcible Detox: A Death Sentence Beyond Prison Walls" and other useful tools to attendees over the three-day event at booth number 203, Delta Lobby A.

Nationwide, two-thirds of 2.3 million inmates are addicted to drugs or alcohol,2 and a small fraction of those who need treatment behind bars receive it. Forcible detox can lead to severe health issues including overdose and even death. Between the First Step Act and now President Biden's unity agenda focused on bending the curve of opioid overdose and death, people struggling with addiction and facing incarceration could avoid a preventable tragedy if local courts and correctional facilities offered medication-assisted recovery (MAR)SM.

"We're energized to join thousands of organizations at the Rise Conference this year," said Jeanine Morea, VP of Sales, Behavioral Health Group. "Our purpose here is to explore and strengthen relationships and learn about other changemakers committed to crumbling the barriers for drug court professionals and community leaders who can save and transform lives for people struggling with addiction and facing incarceration. We hope to help break the stigma that exists in the criminal justice system by debunking the myths and misinformation about providing medication-assisted recovery (MAR) in jails and prisons.

The Bureau of Justice Statistics, the primary statistical agency for the Department of Justice, reported a 600% rise in overdose deaths within the prison system from 2001 to 2018.

"Too many lives have been tragically lost and never had a fighting chance to get on a long-lasting path to recovery that can change the trajectory of their lives. We have science backing up the MAR approach, yet many institutions are stalling to implement it. At the end of this conference, we hope we've helped move those resistors to at least consider or start the process in their community correctional facilities. That's why we're exclusively offering attendees a guidebook to stopping forcible detox," said Morea.

Outpatient medication-assisted treatment (MAT) is the gold standard of care. As defined by Substance Abuse and Mental Health Services Administration (SAMHSA), MAT is the use of FDA-approved medications in combination with counseling and behavioral therapies to provide a "whole-patient" approach to the treatment of substance use disorders (SUD). The National Institute on Drug Abuse (NIDA),), National Institute on Alcohol Abuse and Alcoholism (NIAAA), SAMHSA, Centers for Disease Control and Prevention (CDC), and other agencies emphasize MAT as first-line treatment for opioid use disorder (OUD).

Evidence proves that MAT is successful in treating OUD. Individuals with OUD who receive MAT:
• are less likely to die from an overdose.
• have higher treatment retention rates.
• have improved social functioning.
• have better long-term treatment outcomes .
• are less likely to participate in illicit opioid use and criminal activity .

Media Contact:

Nancy Buttyan
Nancy.Buttyan@bhgrecovery.com
214-918-1811
About BHG
Behavioral Health Group (BHG) is the largest network of Joint Commission-accredited outpatient opioid treatment and recovery centers in the U.S., delivering comprehensive, personalized evidence-based medical and behavioral therapies for individuals with opioid use disorder. With 117 locations in twenty-four states, BHG has more than 2,100 employees who serve more than 42,000 patients. To learn more, visit bhgrecovery.com.