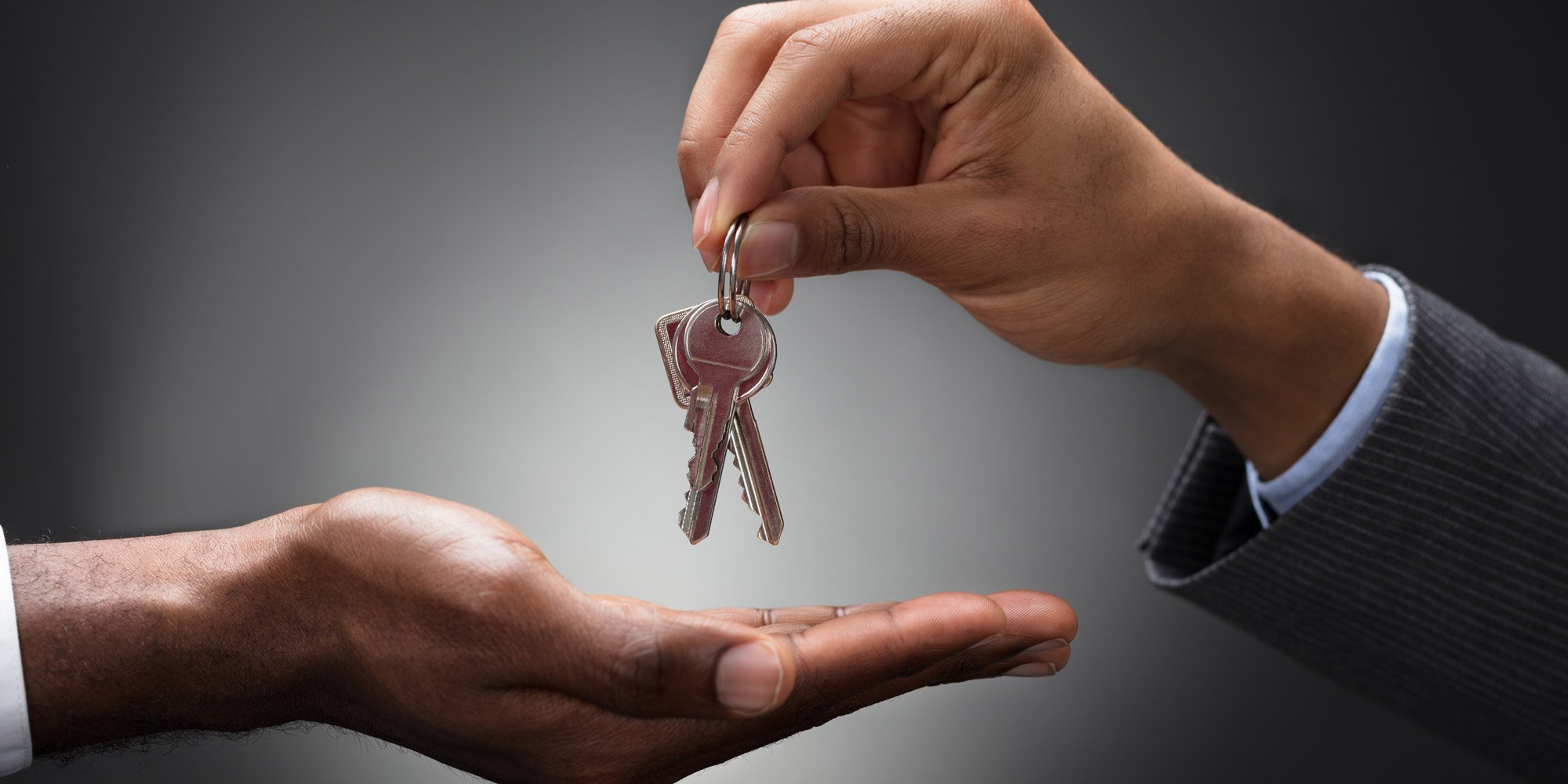 Dallas, TX
Behavioral Health Group (BHG) is continuing its commitment to bring industry leading opioid addiction treatment to Alabama through the purchase of its newest location in Mobile. With the acquisition of Escape from Chemical Dependence in Mobile, BHG now operates 6 opioid addiction treatment centers in Alabama. "We are excited to bring the resources and operational expertise of BHG in support of the great work already being done by the team in Mobile. This acquisition is a key part of our efforts to continue the fight against the opioid epidemic across the great state of Alabama," said Dwight Mussleman, Chief Development Officer for BHG.

Media Contact:

Nancy Buttyan
Nancy.Buttyan@bhgrecovery.com
214-918-1811
About BHG
Behavioral Health Group (BHG) is the largest network of Joint Commission-accredited outpatient opioid treatment and recovery centers in the U.S., delivering comprehensive, personalized evidence-based medical and behavioral therapies for individuals with opioid use disorder. With 117 locations in twenty-four states, BHG has more than 1,900 employees who serve more than 42,000 patients. To learn more, visit bhgrecovery.com.