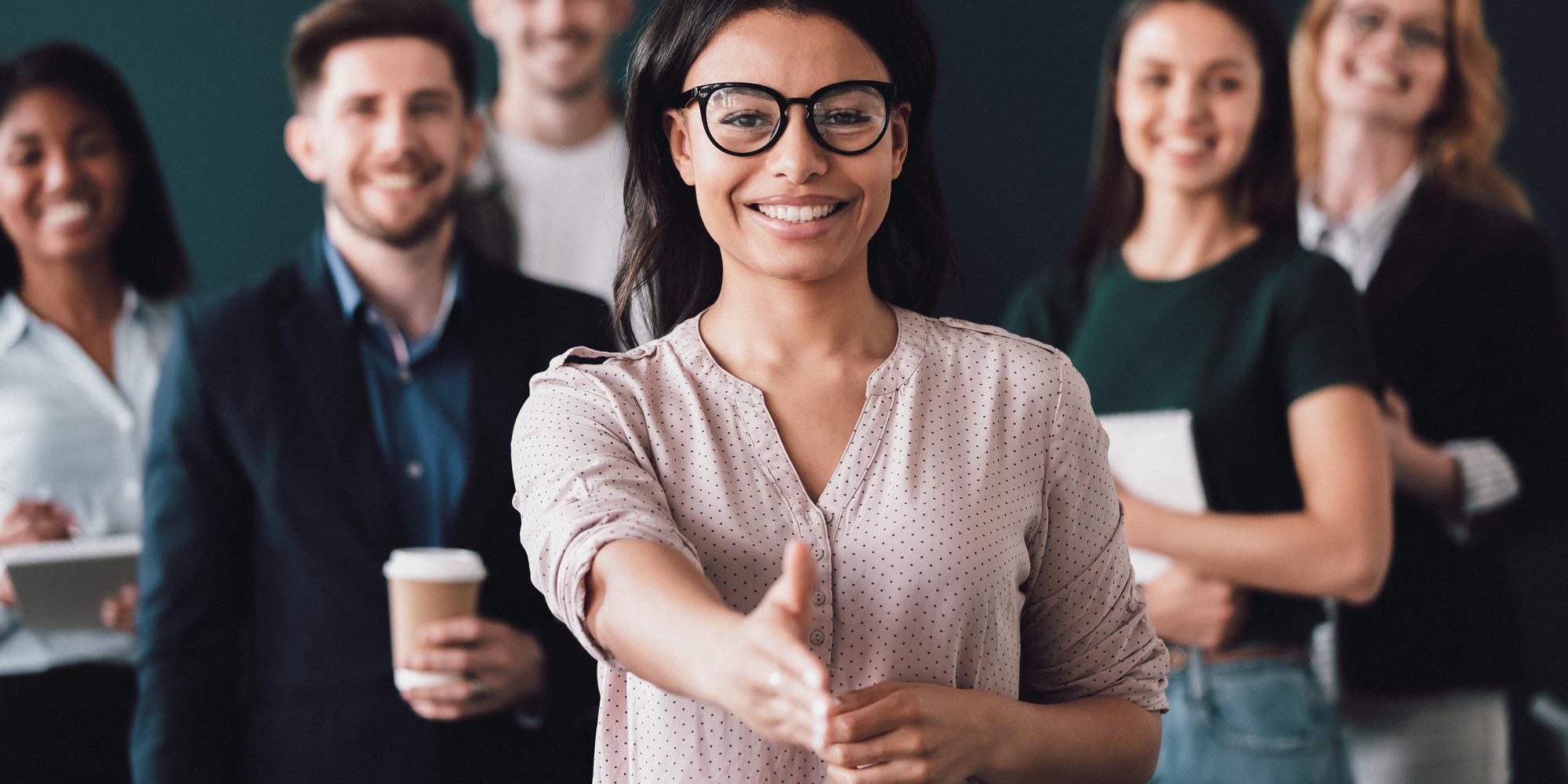 Dallas, TX
Behavioral Health Group (BHG) is a leading provider of opioid addiction treatment services in Louisiana and nationwide. BHG is pleased to have recently completed their relocation from South Johnson Street to 2235 Poydras Street, Suite B, New Orleans, Louisiana 70119. With expanded dosing windows, more counseling offices and multiple waiting rooms, the new location has been fully renovated and optimized for the best possible patient experience.

"The new BHG Downtown New Orleans location is one of the largest sites in the network of BHG treatment centers and is currently serving many individuals and families from Orleans Parish and beyond. With a new state of the art medical facility and a top notch clinical staff, patients receive the highest quality care when enrolled in treatment, as well as access to other services through community collaboration and referrals," said Amanda Karistai, Regional Director of BHG.

The new facility adds over 2,000 square feet of space and provides substantial room for growth by more than doubling the potential patient capacity. This increased capacity for treatment couldn't come too soon for a community and state that has been hit hard by the opioid crisis. From 2012 to 2016, heroin overdose deaths increased from 51 to 149 deaths and synthetic opioid-related deaths increased from 19 to 89 annually in Louisiana alone (NIDA, 2018).

"Substance use disorder has rapidly become one of New Orleans' most significant issues – one that must be addressed immediately and quickly. Medication-assisted treatment is evidence-based and the gold standard of treatment for individuals addicted to opiates. Through the services provided at Behavioral Health Group, individuals receive medical assessments and referrals, engage in counseling services, and are provided the tools necessary to become stable and resume normal living, all while decreasing the risk associated with illegal opiates," said Dr. Daniel Bouchette, Medical Director for BHG Downtown New Orleans. "BHG welcomes individuals in all stages of life and guarantees patient-centered care. We are proud to have increased access to treatment in this area with the expansion of our Downtown New Orleans location."

The team at BHG is paving the way for high quality treatment for individuals addicted to opioids, reflected in the organization's recent development and investment in the greater New Orleans area.

Media Contact:

Nancy Buttyan
Nancy.Buttyan@bhgrecovery.com
214-918-1811
About BHG
Behavioral Health Group (BHG) is a fast-growing healthcare company creating a new class of recovery center for individuals with substance use disorder (SUD). BHG specializes in medication-assisted recovery (MAR) combined with addiction counseling delivered through the largest network of Joint Commission-accredited outpatient treatment and recovery centers in the U.S. Founded in 2006 and led by an experienced executive team with deep experience in the healthcare and behavioral health industries, BHG believes that comprehensive, evidence-based, personalized treatment plans focused on real recovery restore lives, strengthen families, and rejuvenate the communities in which we serve. BHG capabilities include a full range of counseling and behavioral health therapies for individual, family, and group counseling, medication-assisted recovery, intensive outpatient programs, mental health services, case management, and community resource coordination services delivered in its treatment centers and through telehealth. BHG treatment centers provide access to all FDA-approved medications through in-center dosing or prescriptions programs. BHG accepts Medicare, Medicaid, most major commercial health plans, and works with state grants to support patients who choose to self-pay. With 117 locations in 24 states, BHG has more than 2,100 employees who serve more than 43,000 patients. To learn more, visit bhgrecovery.com.