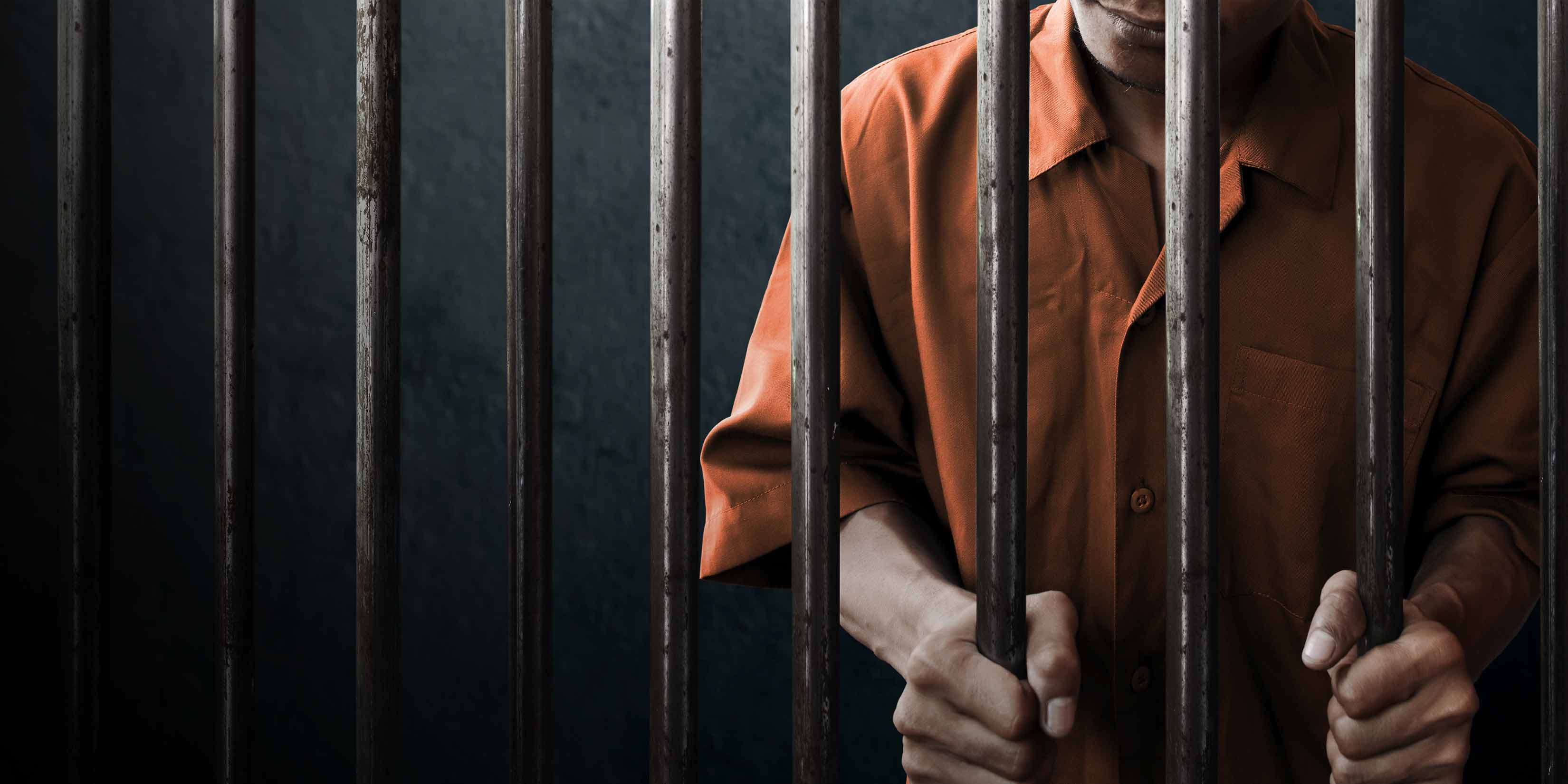 According to a 2007 study published in the New England Journal of Medicine, in the weeks immediately following release from prison a former inmate is 129 times as likely to die of a drug overdose as a member of the general population. Overdose death is not only a critical concern for vulnerable parolees as they reenter daily life but for those actively serving out their sentences as well. The Bureau of Justice Statistics, the primary statistical agency for the Department of Justice, reported a 600% rise in overdose deaths within the prison system from 2001 to 2018. Add to those statistics an unprecedented rise in overdose deaths nationwide in 2020 to a ghastly 93,000 and the scale of the public health crisis with which we are currently faced is shockingly clear.
In a notable bi-partisan effort amid this dire situation congress passed the First Step Act, aimed at bringing broad access to Medication-Assisted Treatment (MAT) for inmates suffering from Opioid Use Disorder (OUD). However, as Philip Keith recently reported for the Marshall Project–a non-profit news organization covering the U.S. criminal justice system–things have not gone according to expectation. Keith reports that less than 2% of the more than 15,000 inmates eligible to participate in the program were receiving treatment at the time his article was published (8/10/21). In the three years since the passage of the First Step Act the roughly 200 facilities run by the Bureau of Prisons have been slow to expand access to this critically needed medical intervention, with only a handful actively participating in the program. A sluggishness that seems unwarranted given that congress approved the allocation of $37 million in funding to implement the program along with an additional $33 million commitment from the Bureau of Prisons itself.
The question that must be addressed is why, given what we know today about the efficacy of the treatment, are these institutions stalling? Medication-Assisted Treatment (MAT)–what we at Behavioral Health Group refer to as Medication-Assisted Recovery since the medication is simply one aspect of a rigorous, individualized treatment plan–is widely recognized as the gold-standard of care for those suffering from opioid use disorder (OUD). The three FDA-approved medications for OUD–methadone, buprenorphine, and naltrexone–have been repeatedly shown to reduce drug use and overdose. Additionally, these medications are indicated in reduced crime, violence, and other risky behaviors associated with substance use disorder (SUD) when combined with counseling and other behavioral health regimes. This powerful treatment allows those suffering from the disease of addiction to reclaim their lives and once again become contributing members of their communities.
At this stage in the opioid crisis, we cannot afford to let outdated thinking about this medical condition continue to dictate our public policy. While abstinence-based programs do have their place, Medication-Assisted Treatment is the standard of care for this disease. These life-saving medications can make real recovery possible for the thousands of Americans currently struggling to resume a normal life upon release from prison. This public health catastrophe is real and ongoing on our streets and in our prisons. A proven treatment is available. Congress has taken what I believe to be a big step in the right direction in passing the First Step Act, providing the impetus and the funding to make care widely available to those most vulnerable. The longer we see a delay in the wide rollout of these programs the more lives will be needlessly lost. Our communities will continue to suffer the second and third order consequences of these decisions for generations.
While the First Step Act represents an encouraging change in the way our institutions have historically addressed this public health issue, it may not amount to much if clinicians, counselors, parole officers and others working within the Department of Justice are unable to elevate the consciousness of those in a position to put it into effect. Lasting reform requires deep organizational change, which in this case begins with reshaping individual perceptions about addiction as a legitimate medical illness rather than a moral failing. Short of that, as indicated by the Marshall Projects' recent reporting, the status quo largely prevails. An outcome which we care givers, recovery professionals, and informed community advocates cannot allow.
Read the full article on the First Step Act from the Marshall Project here.

Media Contact:

Nancy Buttyan
Nancy.Buttyan@bhgrecovery.com
214-918-1811
About BHG
Behavioral Health Group (BHG) is the largest network of Joint Commission-accredited outpatient opioid treatment and recovery centers in the U.S., delivering comprehensive, personalized evidence-based medical and behavioral therapies for individuals with opioid use disorder. With 117 locations in twenty-four states, BHG has more than 1,900 employees who serve more than 42,000 patients. To learn more, visit bhgrecovery.com.