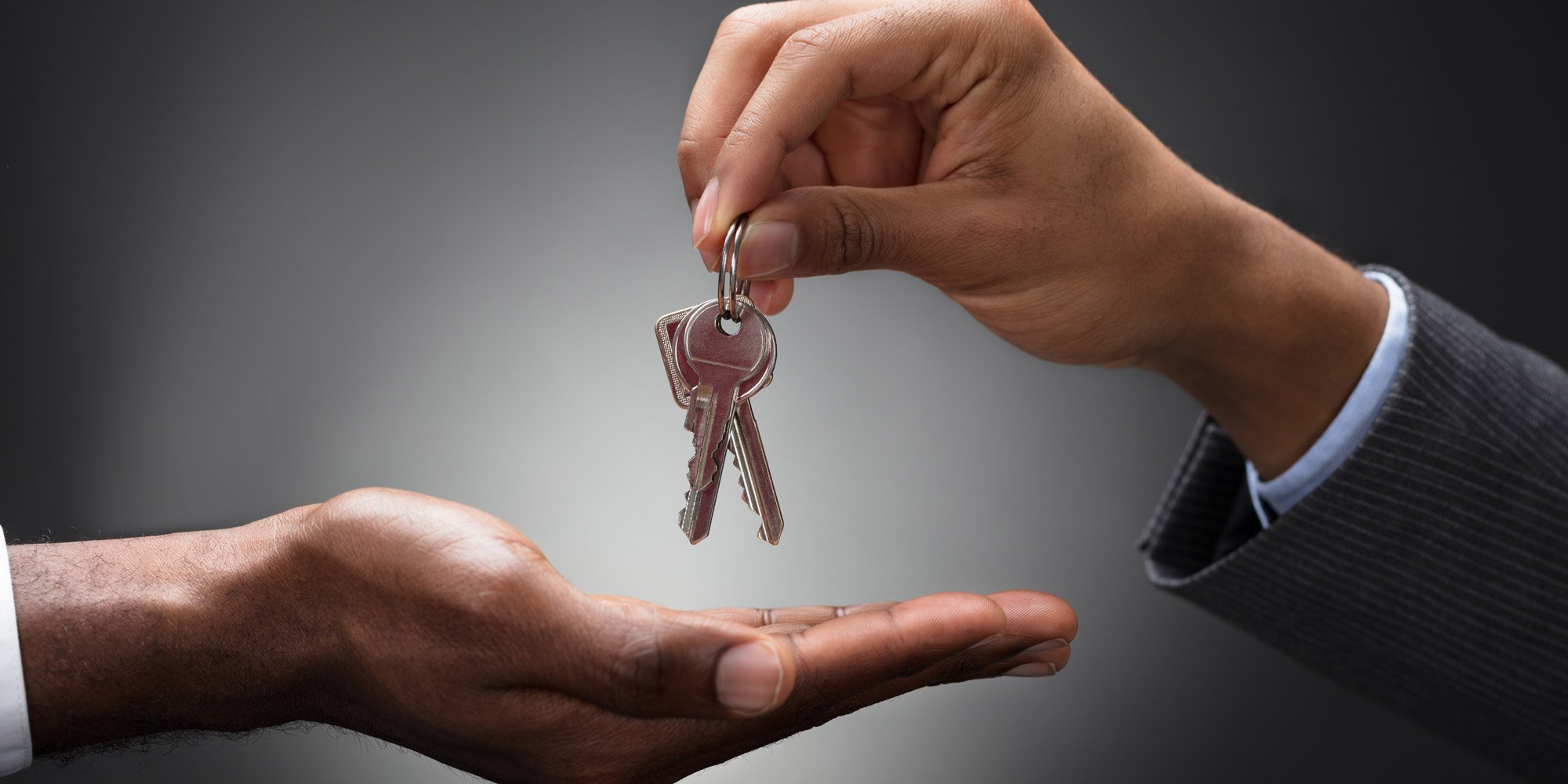 Dallas, TX
Only provider to offer methadone, holistic treatment for people with substance use disorder in and around Coeur d'Alene, partners with new law enforcement diversion program.
In northern Idaho, one main highway goes to Washington and Montana, making it easier for people to find opioids and fentanyl which law enforcement and public health officials say is leading to more overdoses and overdose deaths. By June this year, 13 people had lost their lives to overdose with six of those being fentanyl related.

To address the growing need, Behavioral Health Group (BHG), the largest Joint Commission-accredited network of outpatient treatment and recovery centers in the U.S. for substance use disorder (SUD), is now open in Coeur d'Alene, ID, accepting walk-ins and patients by appointment, and is the only provider in the northern Idaho region to offer all three FDA-approved medications for treating opioid use disorder (OUD), which are methadone, buprenorphine, and naltrexone. Of the three, methadone provides full withdrawal symptom relief and curbs cravings while blocking the high of other opioids. The company's holistic approach to comprehensive treatment, medication options, counseling and recovery resources provide people with the care they need and empowers them with the right tools that can keep them alive, safe, and on a long-lasting path to recovery. Learn more about medications here.

Opioid overdose deaths are a public health crisis and now represent the number one cause of accidental death in the U.S., surpassing automobile accidents in 2018. In 2021, overdose death in this country increased 30% and topped 100,000 for the first time. According to the Centers for Disease Control (CDC) National Center for Health Statistics, in 2020, 287 drug overdose deaths occurred in Idaho. In 2021, there were 38 overdose deaths (in Kootenai County), 19 of those were attributed to fentanyl. As of June 2022, this same area has had 13 overdose deaths, six of which were fentanyl related. Today fentanyl is the leading cause of death for Americans ages 18 to 45 years old, with 175 people dying each day.

The new BHG center is the third location in Idaho. The first two locations are in Boise and Meridian, and all three were part of the company's acquisition in December 2021 of Center for Behavioral Health (CBH), formerly a traditional provider of multi-state, outpatient SUD and behavioral health services. BHG Treatment Centers include both an outpatient treatment program (OTP) and an office-based opioid treatment program (OBOT) enabling prescription-based medications.

As a leading medication-assisted recovery (MAR) provider, BHG's proprietary Integrated Dynamic Care Model (IDCM) meets patients where they are by offering multiple pathways to evidence-based treatment and recovery for SUD.

"It's a program, not a pill," said Dr. Benjamin Nordstrom, Chief Medical Officer for BHG. "Our Integrated Dynamic Care Model uses medication that supports the treatment, and it's the treatment that produces recovery. Medications can't teach people adaptive coping skills or educate them on how to identify and avoid high-risk situations, repair broken relationships, or get them to have different tools to manage strong, negative feelings. Treatment does those things, and that's why it's such an important part of what we do."

The IDCM includes focusing on the whole person by addressing social factors where the root cause and triggers reside. Beyond clinic walls, local BHG staff continuously work to eliminate barriers to services and systems that hinder a person's recovery by partnering with community resources, the criminal justice system, and law enforcement.

BHG Coeur d'Alene Treatment Center is a partner in the newly launched Idaho Law Enforcement Diversion (ILED) Program, a pre-arrest program that is designed to help keep individuals with mental health and/or SUDs out of the criminal justice system by focusing on treatment, rehabilitation, and victim restoration instead of prosecution.

"If we've learned anything, it's that incarceration isn't going to get us out of this mess," said Brandi Clark, ILED Program Manager for Idaho Department of Health and Welfare. "I'm grateful for the partnership with BHG because they are the first outpatient treatment provider here in northern Idaho. They provide methadone which is significant here because we don't have that anywhere until you get to Boise. All of our treatment providers, city leaders and law enforcement have been supportive. I hope this partnership and program will continue to expand and help all those struggling with substance use disorder along with their families, friends, and the entire community."

"BHG is a great partner and is responsive to various aspects that we're trying to add. I appreciate our collaboration to impact mental health in our community," said Teighan Moore, ILED Case Manager with the Panhandle Health District.

Treatment providers, Idaho Department of Health and Human Welfare, Panhandle Health District, prosecutors, and law enforcement meet regularly to train, discuss cases, challenges, and opportunities.

"When a participant is referred here to BHG, we connect Teighan directly to one of our counselors so that they can make the most informed decisions about treatment," said Chad Coursey, Regional Vice President for BHG. "It's wonderful to have the opportunity to work with all the community resources so that we can empower people in turning their lives around."

We're closely following recommendations by federal and local officials to keep patients and staff safe since the start of the COVID-19 outbreak. This includes providing additional take-home doses based on each person's treatment plan and state regulations, conducting counseling via telehealth, and requiring staff to practice social distancing and wear personal protective gear to always mitigate the risk of exposure. See our complete list of COVID-19 protective protocols.

BHG Coeur d'Alene Treatment Center is located at 2426 N Merritt Creek Loop, Suite B
Coeur d'Alene, ID 83814. To learn more about the facility, please visit the center's web page or call 208.296.5385.

Media Contact:

Nancy Buttyan
Nancy.Buttyan@bhgrecovery.com
214-918-1811
About BHG
Behavioral Health Group (BHG) is a fast-growing healthcare company creating a new class of recovery center for individuals with substance use disorder (SUD). BHG specializes in medication-assisted recovery (MAR) combined with addiction counseling delivered through the largest network of Joint Commission-accredited outpatient treatment and recovery centers in the U.S. Founded in 2006 and led by an experienced executive team with deep experience in the healthcare and behavioral health industries, BHG believes that comprehensive, evidence-based, personalized treatment plans focused on real recovery restore lives, strengthen families, and rejuvenate the communities in which we serve. BHG capabilities include a full range of counseling and behavioral health therapies for individual, family, and group counseling, medication-assisted recovery, intensive outpatient programs, mental health services, case management, and community resource coordination services delivered in its treatment centers and through telehealth. BHG treatment centers provide access to all FDA-approved medications through in-center dosing or prescriptions programs. BHG accepts Medicare, Medicaid, most major commercial health plans, and works with state grants to support patients who choose to self-pay. With 117 locations in 24 states, BHG has more than 2,100 employees who serve more than 43,000 patients. To learn more, visit bhgrecovery.com.