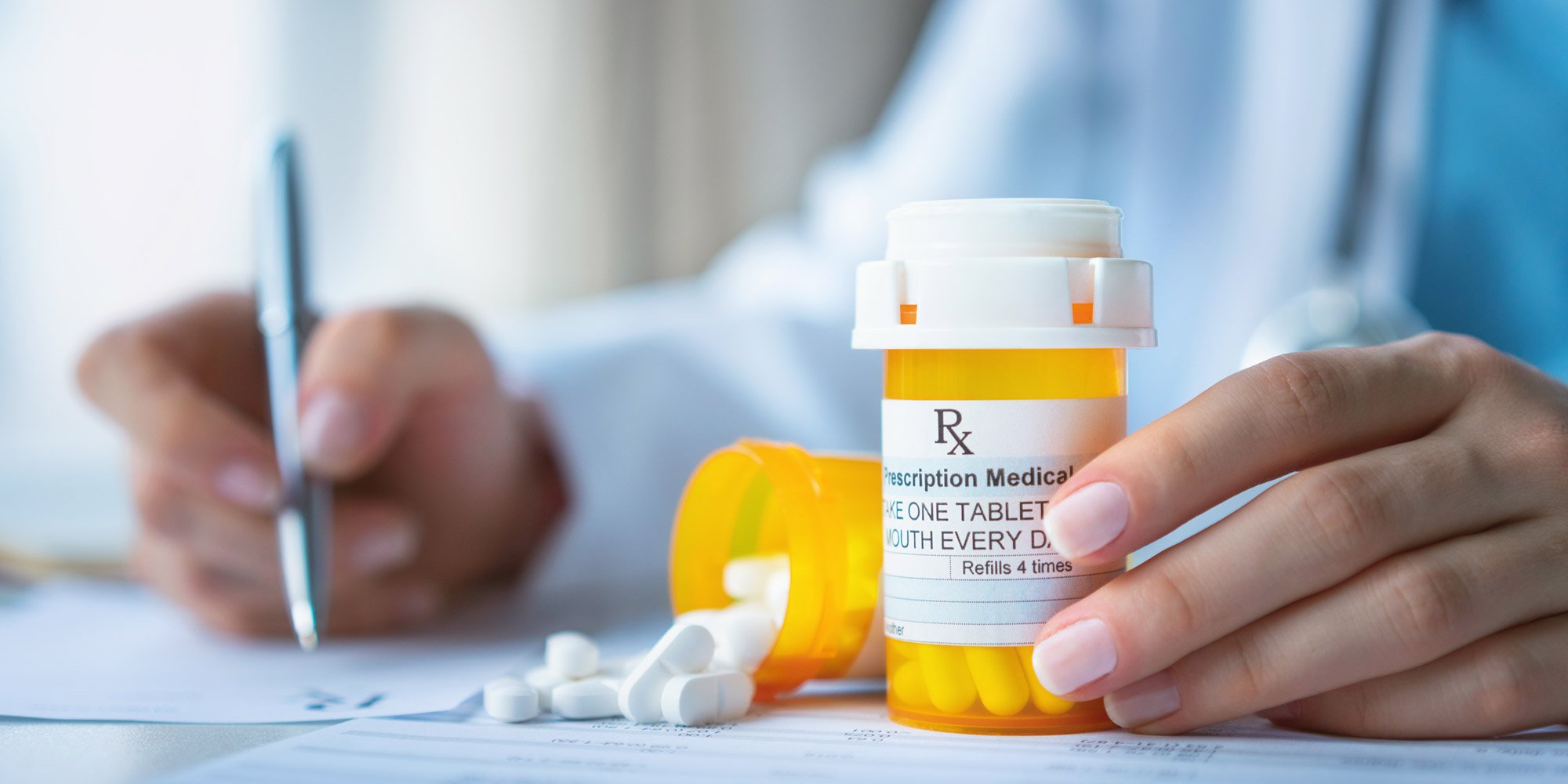 Dallas, TX
/PRNewswire/ — Michael Cannizzaro, Behavioral Health Group (BHG) Chairman and Chief Executive Officer, announced that BHG treatment centers are now offering both Buprenorphine and Methadone in their medication-assisted treatment programs.

Mr. Cannizzaro said, "BHG's outpatient opioid addiction treatment centers address each patient's physical opioid addiction with either Methadone or Buprenorphine medications in combination with counseling and skill development. This expanded service offering demonstrates our commitment to helping each individual patient achieve his/her best functional level in the community."

Kelly Clark, MD, BHG Chief Medical Officer, commented, "Since most patients will be clinically appropriate for either Buprenorphine or Methadone medication, the choice of which medication each patient will try will usually be decided by the patient in consultation with his/her physician. Most patients will do well on either medication, while a few will only do well on one or the other. This additional medication option offers a choice for patients, especially those with medical conditions."

BHG's mission is to achieve positive patient outcomes by using medication-assisted treatment at the lowest possible medication dosage combined with behavioral therapy to control medical and behavioral signs of opioid addiction within an outpatient setting.

Media Contact:

Nancy Buttyan
Nancy.Buttyan@bhgrecovery.com
214-918-1811
About BHG
Behavioral Health Group (BHG) is the largest network of Joint Commission-accredited outpatient opioid treatment and recovery centers in the U.S., delivering comprehensive, personalized evidence-based medical and behavioral therapies for individuals with opioid use disorder. With 117 locations in twenty-four states, BHG has more than 1,900 employees who serve more than 42,000 patients. To learn more, visit bhgrecovery.com.