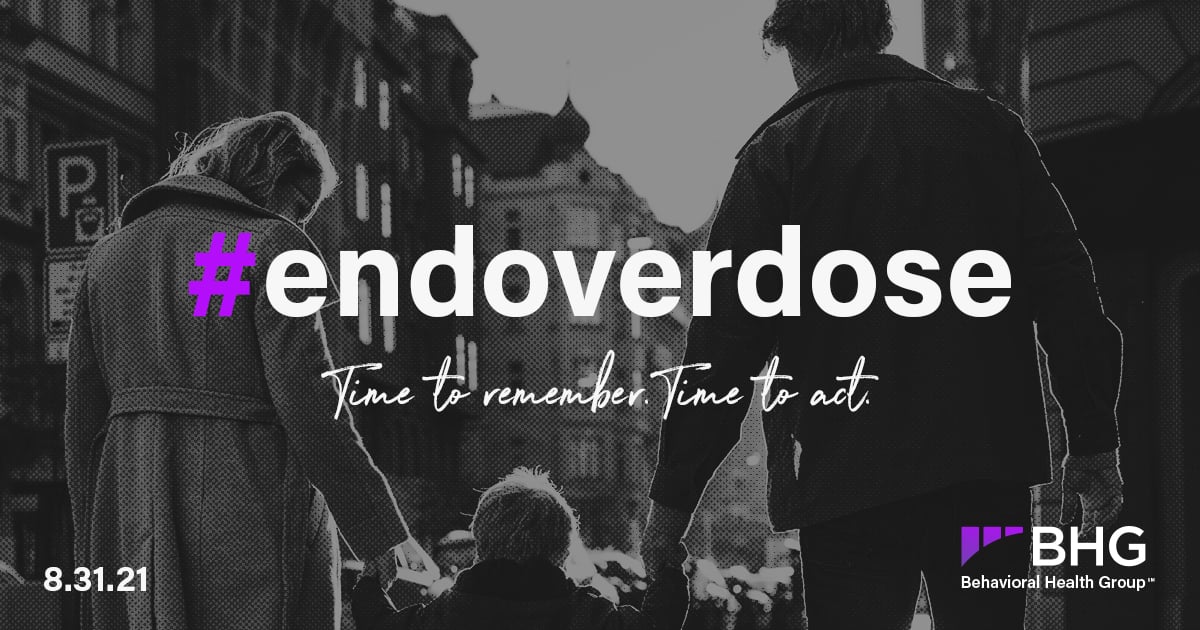 Ninety-five–the number of pages in the tribute section at overdoseday.com. Ninety-five pages of collected tributes to those who have died due to drug overdose. As one scrolls through the countless stories of loved ones lost–mothers, fathers, sisters, brothers, friends, and lovers–a thousand anguished voices seem to cry out in unison, "yes, there is life after death and it is we who are left behind to live it."

August 31st is International Overdose Awareness Day, a campaign initiated in 2001 to raise awareness about overdose and to commemorate those taken by it too soon. When the annual event began in 2001, there were 19,394 overdose deaths in the United States alone. Now, some twenty years later, that number has ballooned to an unimaginable 94,134 deaths. Sadly, making this day more relevant now than it was at its inception. It is not simply a tragedy. It is a public health crisis of pandemic proportion.

To put it into perspective we have only to look back to the H1N1 pandemic of 2009, when 12,469 Americans lost their lives to that virus. In the same year, more than 37,000 Americans died of overdose. By now the number of overdose deaths has nearly tripled. We can do better. We have to. Because ninety-five pages of heartbroken tributes is ninety-five too many. Remember them and act.

For more information about International Overdose Awareness Day, please visit overdoseday.com.

Media Contact:

Nancy Buttyan
Nancy.Buttyan@bhgrecovery.com
214-918-1811
About BHG
Behavioral Health Group (BHG) is the largest network of Joint Commission-accredited outpatient opioid treatment and recovery centers in the U.S., delivering comprehensive, personalized evidence-based medical and behavioral therapies for individuals with opioid use disorder. With 117 locations in twenty-four states, BHG has more than 1,900 employees who serve more than 42,000 patients. To learn more, visit bhgrecovery.com.