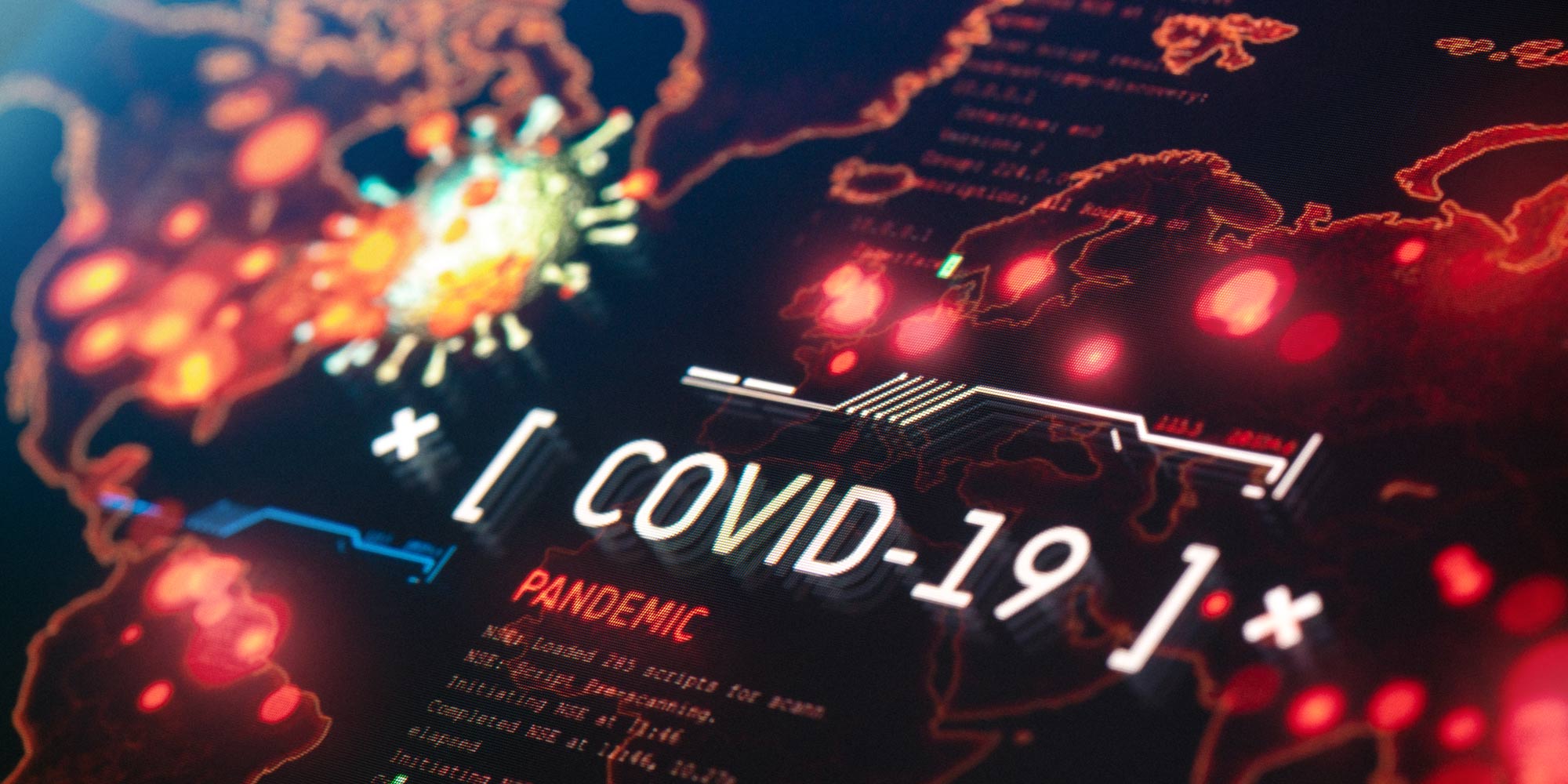 Dallas, TX
If you've been considering seeking treatment for opioid use disorder (OUD), now is the time.
In the midst of the COVID-19 pandemic, it might seem easier to focus on what's happening in the world and in our communities, while continuing to use substances such as pain pills or heroin to help cope with the increased anxiety and stress. While kids are home, people have lost jobs and loved ones have gotten sick, getting treatment may be the last thing you think you should be doing now. But if you've been thinking about taking that step, there's no better time.
During a crisis situation like COVID-19, individuals with substance use disorders may use illicit drugs as a way to cope. We all deal with stress differently, and it's likely that the extra stress and fear you're facing right now will increase your desire to use. This situation is a lot to handle; there are changes to everyday life that can be so overwhelming that you feel there's nowhere else to turn. So, you keep using. Or maybe you've stopped for a few days, but now the pressure is too much and you started up again. Instead of using less, it's easy to begin using more, perhaps without even realizing it. When this happens, you may be at an even higher risk of overdose than normal.
Or, maybe you have nothing going on and aren't overwhelmed at all. Perhaps some parts of your life have gotten incredibly boring. Being quarantined can have a huge impact on our mental health, and boredom often impacts substance use. We know that routine is a positive coping skill that keeps people from relapse. Without this routine, structure or accountability, you may find yourself wanting to use more often or larger amounts than you normally would.
This pandemic has also brought new threats related to using, including obtaining drugs that are sourced from new places or different people. The risk of contracting COVID-19 is higher due to potentially infected equipment or supplies, as well as prolonged exposure to individuals you don't know. If you currently have untreated hepatitis C, you may also be at a greater risk of contracting and/or having complications related to COVID-19. And of course, with "Shelter-in-Place" or "Stay-at-Home" orders in effect throughout the country, even leaving your home may result in fines or charges. As these restrictions start to loosen, continue be cautious – the risks are still high.
Life After COVID-19
While it may be hard to imagine, COVID-19 will pass. Things will be different, but it's likely that most of us will return to some sense of normal life, and we'll resume a lot of the habits we had before this. Opioid use doesn't have to be one of the things you go back to. You have an opportunity, right now, to begin your recovery journey.
At BHG, where I've worked for nearly a decade, people living with OUD can enter into a medication assisted treatment (MAT) program — a form of treatment that gives you the best chance at ending illicit drug use. MAT combines counseling and other support services with medications like methadone or buprenorphine. With qualified clinicians and medical professionals, you'll develop a treatment plan based on your goals, and then work together to meet them. Along the way, you'll receive medication monitoring to help alleviate withdrawal symptoms, allowing you to return to a normal level of functioning without misuse of drugs.
In BHG's treatment program, you'll have access to useful resources, including counseling, case management, and peer support services (all done via telehealth to protect your safety during the pandemic). Your treatment team will also assess other potential health risks and connect you with an outside primary care provider if needed. Ultimately, you'll have people committed to supporting you during these difficult times as you take the necessary steps towards recovery.
If you are living with OUD and think that now may be the time to enter treatment, we are here for you.
BHG has put special processes in place to limit risk of exposure to COVID-19 in our centers and keep our patients and team members safe. If you're concerned about affording treatment, there may be ways you can still receive care at BHG, and we want to help you with that. If you aren't ready to be all in, that's okay too. We can discuss treatment options, assist you in applying for things like Medicaid or unemployment, or point you in the right direction of other resources. Or we'll just listen. Everyone needs a little help right now, and we have people standing by. So, don't wait. This is a scary time, and we'll support you whether this is your first time thinking about treatment, or you've been through this before. We're in this together, and we can't wait to help you begin your journey.

Media Contact:

Nancy Buttyan
Nancy.Buttyan@bhgrecovery.com
214-918-1811
About BHG
Behavioral Health Group (BHG) is the largest network of Joint Commission-accredited outpatient opioid treatment and recovery centers in the U.S., delivering comprehensive, personalized evidence-based medical and behavioral therapies for individuals with opioid use disorder. With 117 locations in twenty-four states, BHG has more than 1,900 employees who serve more than 42,000 patients. To learn more, visit bhgrecovery.com.