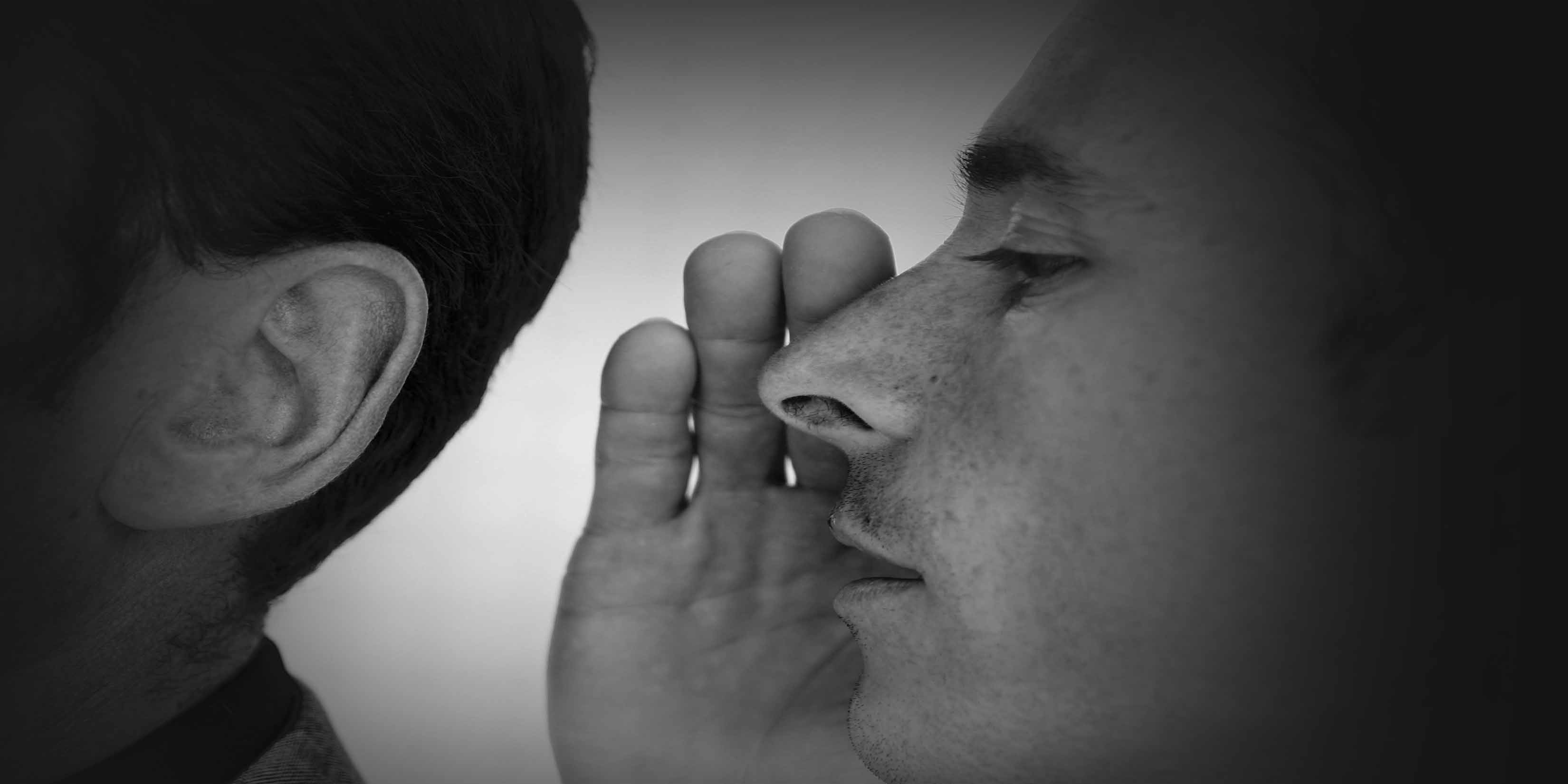 Dallas, TX
by Carla Adams
Fear of exposure can be a paralyzing experience for you in recovery, particularly when you're seeking employment. Those with legal barriers to success face the challenge of double exposure. Navigating the disclosure process is a tenuous situation that requires proactive, strategic thought and action.
You can overcome the fear of exposure and navigate the disclosure process in a healthy way by engaging in proactive thinking. Before you disclose, ask yourself questions such as:

• Why am I disclosing?
• What do I desire as the result of my disclosure?
• How might disclosure impact my relationship?
• Are there ways I can disclose in a gradual manner to build trust levels?
• How would I respond if someone disclosed similar information to me?
Disclosure can create opportunities
In the arena of employment, disclosure is an individual choice, not a requirement. However, there may be times when disclosure is beneficial.

Under the Americans and Disabilities Act (ADA), substance use disorder (SUD) is a qualified disability. Many organizations now give preference to individuals with disabilities in their hiring process. For example, the State of Colorado adds an additional five points for candidates with disabilities. Other employers have a preference toward those with disabilities because of the Work Opportunity Tax Credit that helps offset their staffing costs.

As the labor market becomes tighter, many organizations are expanding their employment searches to include individuals with legal barriers to success and tapping into resources available through the Federal Bonding Program. Individuals with felonies may find it easier to find work when they proactively and strategically disclose their legal histories. If this is your situation, you might consider discussing your options with a qualified entity such as your treatment provider or a career counselor for expert advice.

Some individuals are not comfortable keeping "secrets," and feel constrained in their relationships when having to monitor the information they share. If this is the case for you, it may be wise to disclose your SUD experience or legal challenges to allow yourself the freedom of open communication in the workplace and other environments.
Disclosure may also be advisable to secure accommodations such as schedule adjustments or modifications in work structure to better suit your physical, mental, and emotional capacity.
Disclosure comes with risks
Although progress has been made to reduce stigma related to disabilities and legal issues, bias does still exist. Fear of discrimination and negative self-talk can trigger emotional responses and impact relationships before they even start.

A common stigma is that individuals who have criminal backgrounds or SUD are unreliable and not trustworthy. This can be reduced by learning how to articulate the many ways you have been successful in meeting obligations and taking on responsibility.Practicing disclosure with a trusted advocate is a great way to build confidence. Additionally, asking for reference letters from mentors, peer support people, or your recovery program acknowledging the proactive, positive steps you have taken in your recovery may be beneficial.

You can also prepare for tough disclosure conversations by asking yourself strengths-based questions such as:

• What are some ways I can adjust my thoughts and self-talk to create a more powerful message for my future?
• What strengths have I gained through my experience?
• How has my experience better prepared me for success?
• How could I communicate accountability while empowering my future?

Practicing your answers to these questions alone or with someone you trust is an excellent way to positively reframe your experiences and build your confidence.
Disclosure is an individual choice
Effectively communicating private information is a key to success. Recognizing that the choice is yours can help you to feel more confident and empowered in your recovery process. Although there are risks, disclosure can create better understanding in relationships and provide opportunities to expand awareness. Many of the lessons learned through the recovery process can be turned into sharable wisdom and inspiration for others.
Media Contact:

Nancy Buttyan
Nancy.Buttyan@bhgrecovery.com
214-918-1811
About BHG
Behavioral Health Group (BHG) is a fast-growing healthcare company creating a new class of recovery center for individuals with substance use disorder (SUD). BHG specializes in medication-assisted recovery (MAR) combined with addiction counseling delivered through the largest network of Joint Commission-accredited outpatient treatment and recovery centers in the U.S. Founded in 2006 and led by an experienced executive team with deep experience in the healthcare and behavioral health industries, BHG believes that comprehensive, evidence-based, personalized treatment plans focused on real recovery restore lives, strengthen families, and rejuvenate the communities in which we serve. BHG capabilities include a full range of counseling and behavioral health therapies for individual, family, and group counseling, medication-assisted recovery, intensive outpatient programs, mental health services, case management, and community resource coordination services delivered in its treatment centers and through telehealth. BHG treatment centers provide access to all FDA-approved medications through in-center dosing or prescriptions programs. BHG accepts Medicare, Medicaid, most major commercial health plans, and works with state grants to support patients who choose to self-pay. With 117 locations in 24 states, BHG has more than 2,100 employees who serve more than 43,000 patients. To learn more, visit bhgrecovery.com.