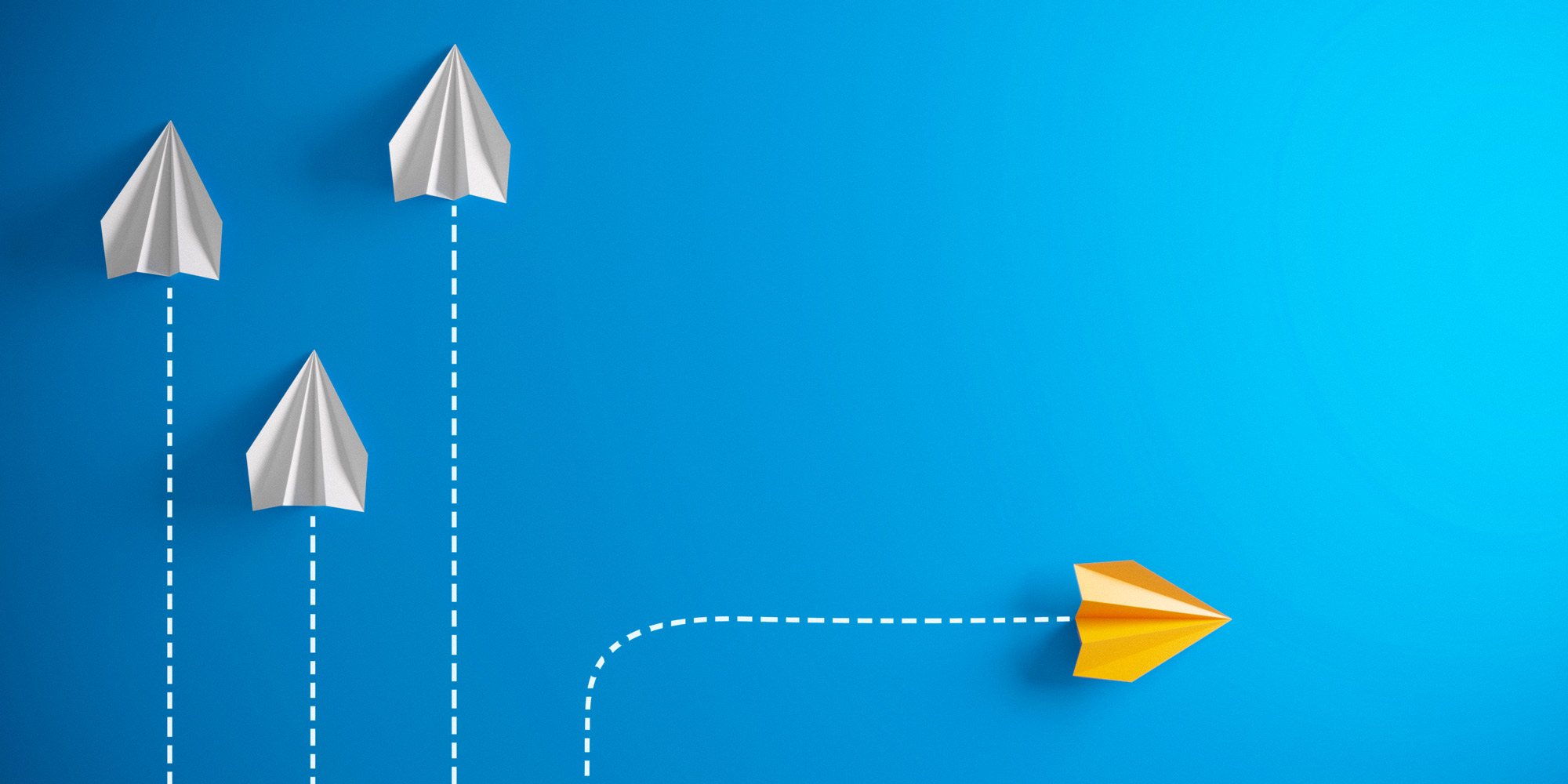 Dallas, TX
/PRNewswire/ — The Board of Directors of Behavioral Health Group ("BHG" or "the Company") today announced that Andrew Love has stepped down as Chief Executive Officer and Director and has transitioned to a consulting role with the Company as he pursues a new opportunity. He is succeeded by Michael N. Cannizzaro, BHG's Chairman.

Andy said of his transition: "It was an honor to build and lead BHG from inception to its sale a year ago to the Frontenac Company. I am delighted to continue working together with the leadership team of professionals at BHG and Frontenac, and I am grateful for the support I've received from the Board of Directors and our team members over the last six years as we have built BHG into a leader in the field of opioid addiction treatment."

Mr. Love added, "BHG's growth will undoubtedly accelerate under the outstanding and experienced leadership of Mike Cannizzaro, with whom I have enjoyed working over the last year. I look forward to my continued support of BHG as a co-founder, advisor, and shareholder."

BHG's Chairman and CEO, Mike Cannizzaro, said: "The Board expresses its gratitude to Andy for his dedicated service to BHG since co-founding the company in 2006, and we thank him for the vision and leadership he brought to the company. We are delighted that we will be able to draw on Andy's talents and experience through his participation as an advisor to the Company. We wish him every success in his future endeavors."

Mike Cannizzaro, Chairman and CEO, has 36 years of leadership experience in healthcare companies, including Baxter Healthcare, Caremark International, Beltone Electronics, National Nephrology, and Sunrise Medical, to name a few. He was also an operating partner of JW Childs Associates, a leading private equity firm based in Boston.

Media Contact:

Nancy Buttyan
Nancy.Buttyan@bhgrecovery.com
214-918-1811
About BHG
Behavioral Health Group (BHG) is a fast-growing healthcare company creating a new class of recovery center for individuals with substance use disorder (SUD). BHG specializes in medication-assisted recovery (MAR) combined with addiction counseling delivered through the largest network of Joint Commission-accredited outpatient treatment and recovery centers in the U.S. Founded in 2006 and led by an experienced executive team with deep experience in the healthcare and behavioral health industries, BHG believes that comprehensive, evidence-based, personalized treatment plans focused on real recovery restore lives, strengthen families, and rejuvenate the communities in which we serve. BHG capabilities include a full range of counseling and behavioral health therapies for individual, family, and group counseling, medication-assisted recovery, intensive outpatient programs, mental health services, case management, and community resource coordination services delivered in its treatment centers and through telehealth. BHG treatment centers provide access to all FDA-approved medications through in-center dosing or prescriptions programs. BHG accepts Medicare, Medicaid, most major commercial health plans, and works with state grants to support patients who choose to self-pay. With 117 locations in 24 states, BHG has more than 2,100 employees who serve more than 43,000 patients. To learn more, visit bhgrecovery.com.