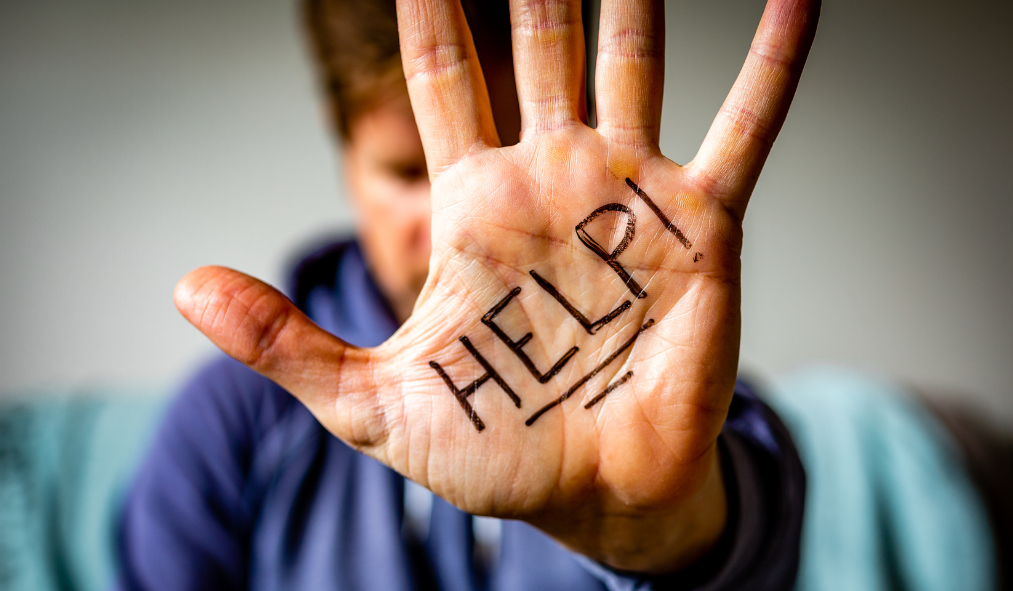 The Modernizing Opioid Treatment Access Act (MOTAA) was recently introduced in Congress. The bill would eliminate federal guidelines and allow OUD patients to pick up physician-prescribed methadone at neighborhood pharmacies with no oversight or support services.
BHG is committed to ensuring that Congress and the public understand the dangers of removing these guidelines, which have helped keep our communities safe. The lead House sponsor of MOTAA even went so far as to refer to OTPs as "clinic cartels". This is dangerous language that can discourage individuals from seeking the lifesaving treatment they need, and it tarnishes the reputations of dedicated professionals.
Program, Not a Pill (PNAP) has created a letter signing campaign to educate Congress on the potential dangers of the bill. Please take action by reviewing and signing the letter! You can use this pre-populated form letter on the PNAP website, which takes less than 2 minutes to complete: https://programnotapill.com/write-congress/
We know that the comprehensive treatment, counseling, and compassionate care you provide gives patients the best chance for long-term recovery. Let's make sure Congress knows too!
Thank you for helping to keep our patients and communities safe!