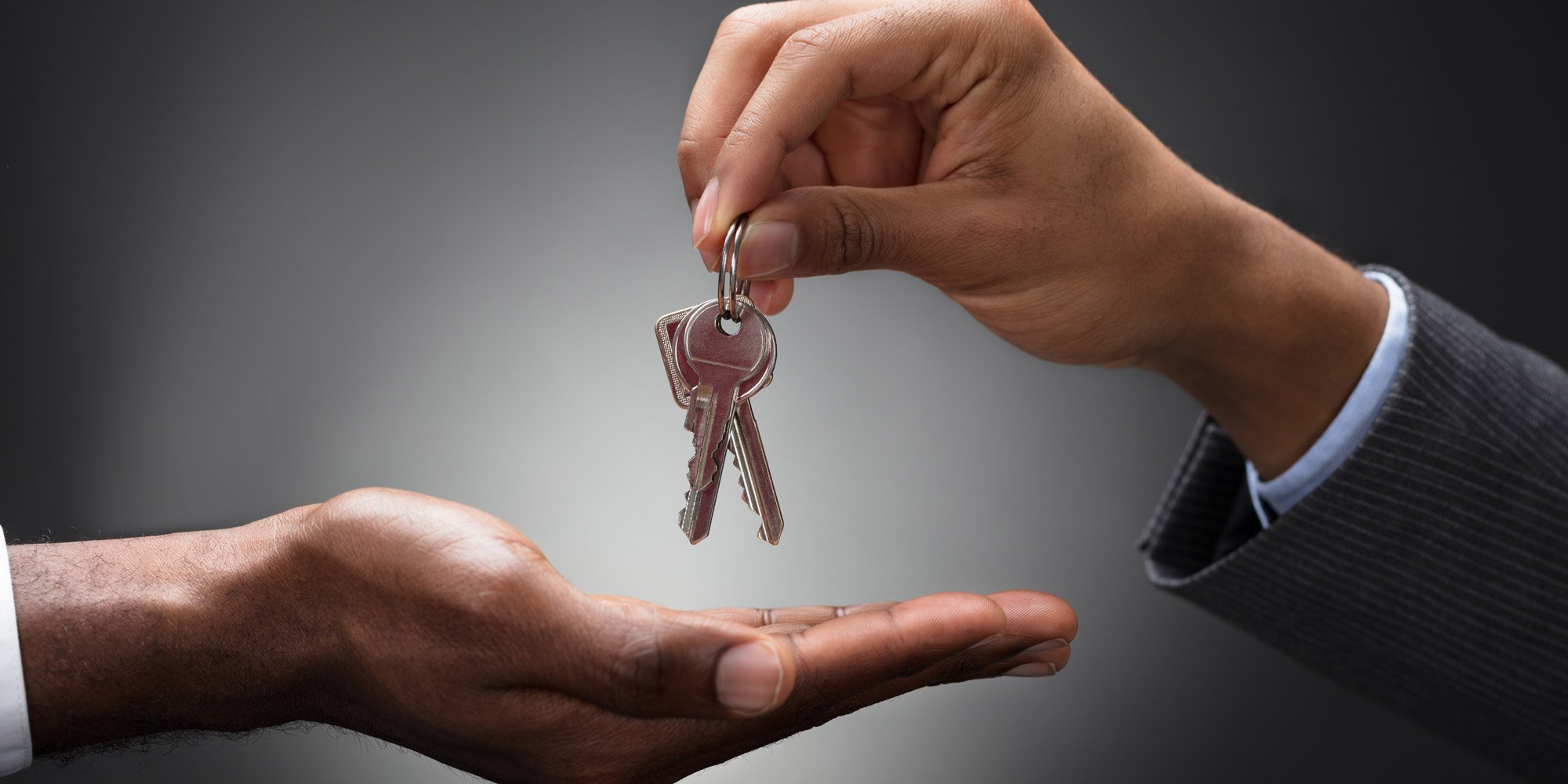 Dallas, TX
Today, Behavioral Health Group, LLC (BHG) announced the acquisition of two addiction treatment programs in Spartanburg and Aiken, South Carolina.

"We are pleased to welcome our new South Carolina colleagues and patients to BHG," said Jay Higham, Chief Executive Officer of BHG. "We look to this type of strategic acquisition as a continuation of steps in building BHG relationships with the communities that we serve, while meeting our overall growth plans. South Carolina represents a new market for the Company and complements our acquisitions in North Carolina in August of 2015."

"A fundamental component of BHG's strategy when we make an acquisition is to upgrade the infrastructure by bringing modern technology, employee benefits and additional capacity," said Dwight Mussleman, Chief Development Officer of BHG. "As these investments are made, patients benefit by receiving individualized treatment including appropriate medication and counseling."

Brent Brady, owner of the Spartanburg and Aiken treatment centers and a pharmacist, is happy that BHG will continue his philosophy of helping patients with opioid addiction. "As I began discussions with BHG it was obvious that we share a passion and concern for patients. BHG's mission of providing the best evidenced-based treatment for opioid addiction is as important to me as the details of the transaction, which were fair and transparent to me as the owner."

BHG's entry into the Carolinas through the acquisition of four treatment centers represents a commitment to expanding in southeastern US markets through additional acquisitions of opioid treatment programs as well as targeted new treatment center openings in the future.

Media Contact:

Nancy Buttyan
Nancy.Buttyan@bhgrecovery.com
214-918-1811
About BHG
Behavioral Health Group (BHG) is the largest network of Joint Commission-accredited outpatient opioid treatment and recovery centers in the U.S., delivering comprehensive, personalized evidence-based medical and behavioral therapies for individuals with opioid use disorder. With 117 locations in twenty-four states, BHG has more than 1,900 employees who serve more than 42,000 patients. To learn more, visit bhgrecovery.com.