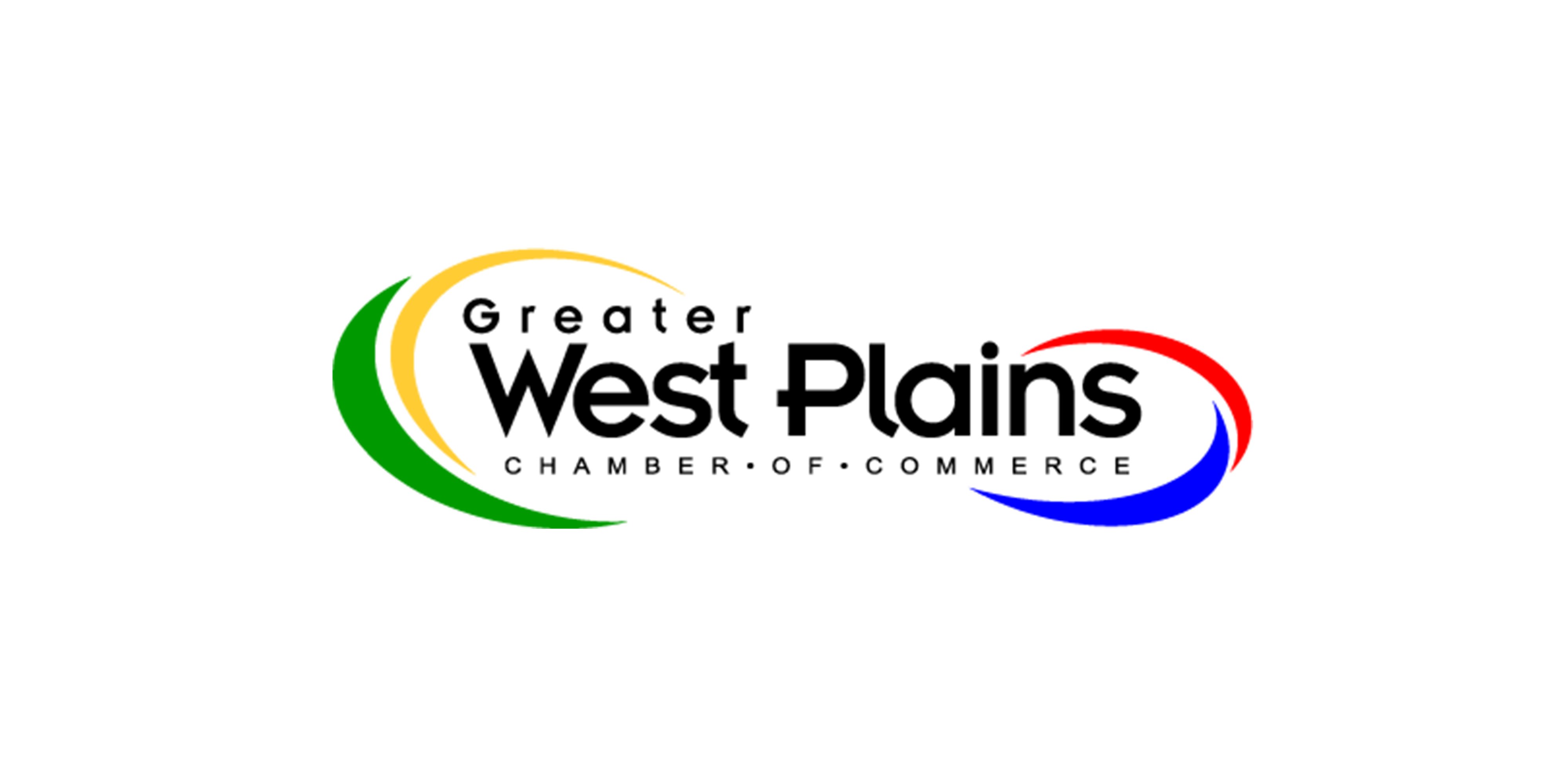 Dallas, TX
The Greater West Plains Area Chamber of Commerce has recognized BHG West Plains Treatment Center as "Business of the Week." Program Director, Tess Miley, pointed to an increase in employment and decrease in criminal activity by BHG patients as just a few examples of the positive impact that BHG is having on the community and the lives of their patients. "BHG provides evidence-based, team-delivered, Medication-Assisted Treatment of opioid dependence allowing each patient to work toward achieving his or her best level of functioning in the community," Miley said.

Medication-Assisted Treatment (MAT) utilizes a combination of medication, such as methadone or Suboxone, along with counseling to provide comprehensive treatment for opioid-use disorder. Services provided by BHG West Plains are delivered in an outpatient setting. This allows patients to maintain productive lives within their families, jobs and communities.

Across the country, many communities and individuals do not have access to MAT, the gold-standard for opioid addiction treatment. Fortunately, in West Plains, Missouri, that is not the case. Tess Miley, Dr. Michael Stevenson and the entire BHG West Plains treatment team are proud to serve the West Plains community with high quality care for individuals struggling with opioid addiction.

Media Contact:

Nancy Buttyan
Nancy.Buttyan@bhgrecovery.com
214-918-1811
About BHG
Behavioral Health Group (BHG) is the largest network of Joint Commission-accredited outpatient opioid treatment and recovery centers in the U.S., delivering comprehensive, personalized evidence-based medical and behavioral therapies for individuals with opioid use disorder. With 117 locations in twenty-four states, BHG has more than 1,900 employees who serve more than 42,000 patients. To learn more, visit bhgrecovery.com.