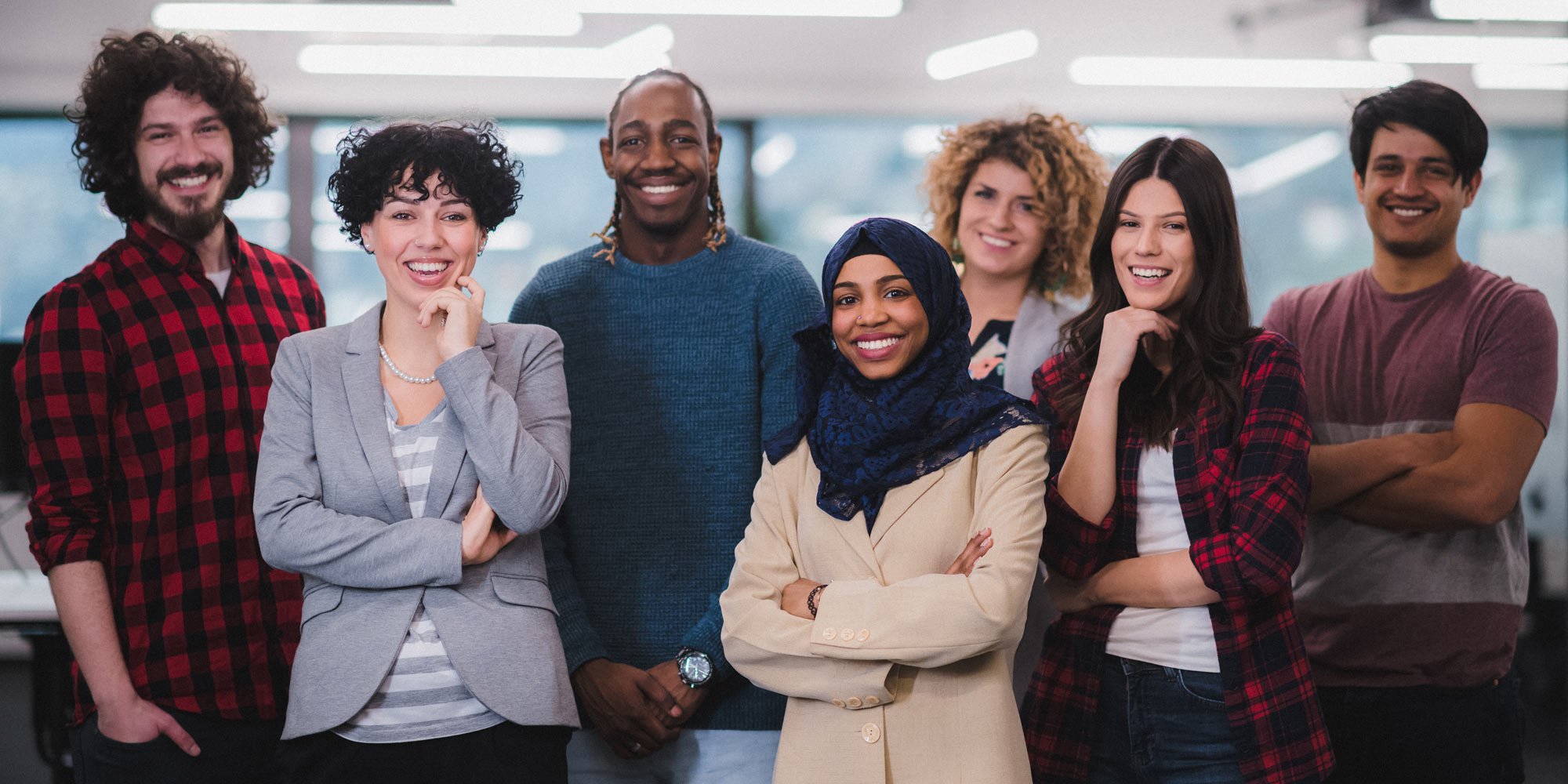 Dallas, TX
Keeping up its tradition of encouraging employees to follow the highest of standards, Behavioral Health Group announced today that it will be participating in Corporate Compliance & Ethics Week, organized each year by the Society of Corporate Compliance and Ethics & Health Care Compliance Association (SCCE & HCCA). As a part of its efforts Behavioral Health Group will be providing team members with new and interesting information about compliance and ethics in the workplace and will be holding various contests with the opportunity for team members to win prizes. The first annual Integrity Award will be given to a team member nominated by a peer for outstanding displays of integrity in the workplace, and the Compliance Department will be presenting the new branding to the organization.

Jay Higham, BHG's Chief Executive Officer, shares that "Having a clear understanding of the expectations around corporate compliance lets each of us stay focused on BHG's broader goals and help operations run smoothly. Maintaining compliance equips us to do our jobs well, reach our career goals, and keep patients safe and happy. In turn, BHG can achieve its goals and grow faster."

Corporate Compliance and Ethics Week is an extension of Behavioral Health Group's ongoing compliance and ethics program, which is headed by Marlin Martin, Sr. Vice President of Regulatory and Clinical Affairs.

Company-wide compliance and ethics education, held at the time of hire and again annually allows BHG to roll-out new and updated compliance and ethics program policies and reinforce with employees their compliance and ethics obligations. Participation in Corporate Compliance and Ethics Week gives additional opportunity to shine a spotlight on the importance of compliance and ethics and boost compliance culture.
Media Contact:

Nancy Buttyan
Nancy.Buttyan@bhgrecovery.com
214-918-1811
About BHG
Behavioral Health Group (BHG) is a fast-growing healthcare company creating a new class of recovery center for individuals with substance use disorder (SUD). BHG specializes in medication-assisted recovery (MAR) combined with addiction counseling delivered through the largest network of Joint Commission-accredited outpatient treatment and recovery centers in the U.S. Founded in 2006 and led by an experienced executive team with deep experience in the healthcare and behavioral health industries, BHG believes that comprehensive, evidence-based, personalized treatment plans focused on real recovery restore lives, strengthen families, and rejuvenate the communities in which we serve. BHG capabilities include a full range of counseling and behavioral health therapies for individual, family, and group counseling, medication-assisted recovery, intensive outpatient programs, mental health services, case management, and community resource coordination services delivered in its treatment centers and through telehealth. BHG treatment centers provide access to all FDA-approved medications through in-center dosing or prescriptions programs. BHG accepts Medicare, Medicaid, most major commercial health plans, and works with state grants to support patients who choose to self-pay. With 117 locations in 24 states, BHG has more than 2,100 employees who serve more than 43,000 patients. To learn more, visit bhgrecovery.com.