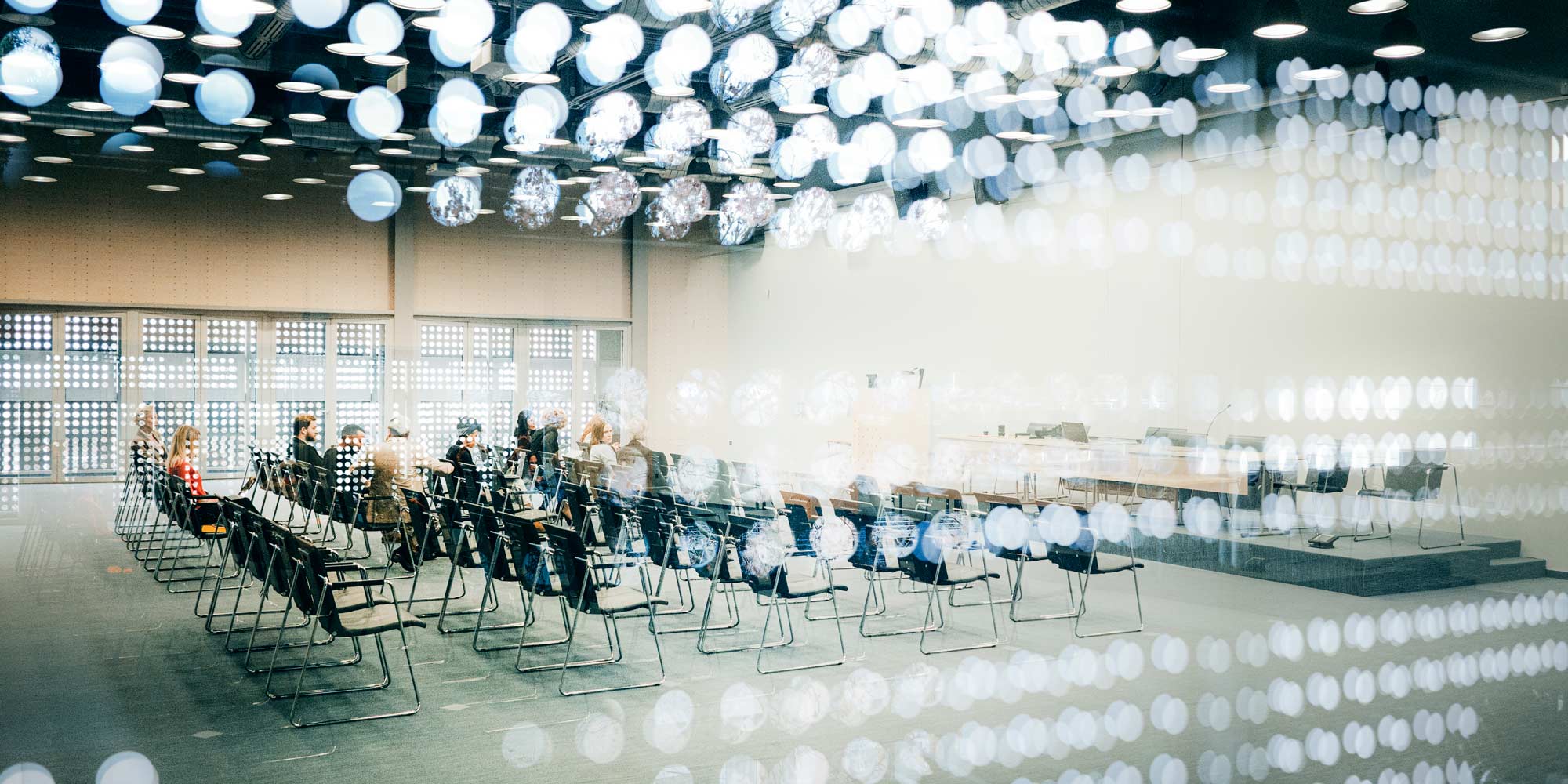 Dallas, TX
BHG Nashville Counselor Supervisor, Annie Battley, recently participated as a panelist at the Medication Assisted Treatment Conference hosted by the Tennessee Department of Mental Health and Substance Abuse on September 24, 2018. Speaking on the Combined Learning Panel, Annie fielded questions by attendees and discussed the importance of integrated care for patients struggling with substance abuse issues.
Other important topics discussed by the panel included education about the role of counseling and support services within medication-assisted treatment as well as the need to continue efforts in destigmatizing addiction by recognizing addiction as a disease that can be treated rather than a moral failure. Fellow panelists included Stephen Loyd, M.D. and Erica Schlesinger, PharmD. The panel was moderated by Paul Fuchar, Executive Director for CADAS.

Speaking about her experience on the panel, Annie said, "It was an honor to be sitting alongside so many distinguished people in the addiction and MAT community. I believe the audience, myself included, walked away with a better understanding of the importance of integrated care for the addiction population." Annie represented BHG well and we are grateful that she was able to contribute to this important dialogue.

Media Contact:

Nancy Buttyan
Nancy.Buttyan@bhgrecovery.com
214-918-1811
About BHG
Behavioral Health Group (BHG) is a fast-growing healthcare company creating a new class of recovery center for individuals with substance use disorder (SUD). BHG specializes in medication-assisted recovery (MAR) combined with addiction counseling delivered through the largest network of Joint Commission-accredited outpatient treatment and recovery centers in the U.S. Founded in 2006 and led by an experienced executive team with deep experience in the healthcare and behavioral health industries, BHG believes that comprehensive, evidence-based, personalized treatment plans focused on real recovery restore lives, strengthen families, and rejuvenate the communities in which we serve. BHG capabilities include a full range of counseling and behavioral health therapies for individual, family, and group counseling, medication-assisted recovery, intensive outpatient programs, mental health services, case management, and community resource coordination services delivered in its treatment centers and through telehealth. BHG treatment centers provide access to all FDA-approved medications through in-center dosing or prescriptions programs. BHG accepts Medicare, Medicaid, most major commercial health plans, and works with state grants to support patients who choose to self-pay. With 117 locations in 24 states, BHG has more than 2,100 employees who serve more than 43,000 patients. To learn more, visit bhgrecovery.com.